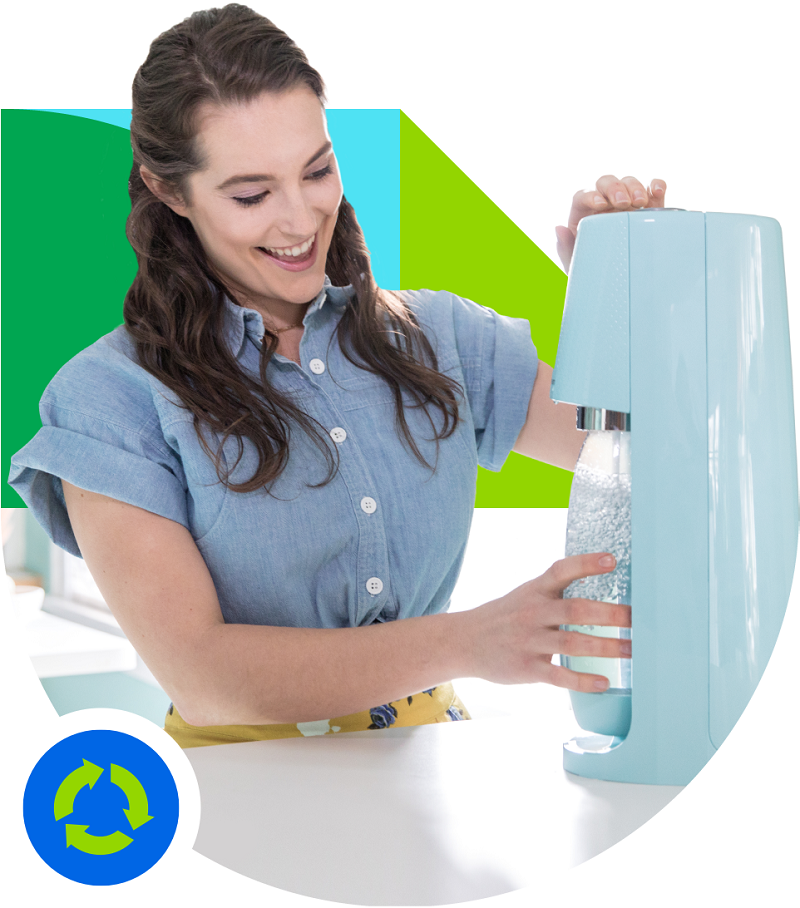 Our vision is a world where packaging never becomes waste. PepsiCo recognizes the important role we play in driving toward a circular economy and reducing plastic waste. As a global food and beverage company, PepsiCo aims to use our reach and influence to help change the way society makes, uses and disposes of plastics.
Packaging is vital – it protects the safety, quality and freshness of our products, extends their shelf life and limits food waste. It helps to make our products easier to distribute, more affordable and convenient. It also helps to make it easier for consumers to choose and be informed about the products they purchase.

We recognize that packaging not disposed of properly has potential environmental impacts. To make meaningful impact, we are working to drive systemic change across the entire plastics value chain – from how it's produced, to how it's used by consumers and how it's disposed of after use. This requires us to collaborate and share knowledge with other industry leaders and organizations working toward the same goals. PepsiCo is an active partner with others along the plastics value chain, helping to innovate the future of packaging, improve recycling infrastructure and educate and empower consumers.
To truly scale a circular future for plastics, it will require innovation and cooperation at every stage of the plastics value chain. PepsiCo will drive change by working with a broad group of partners, including industry peers, nonprofit organizations, and people and companies throughout the plastics supply chain.
During a year when the recycling industry faced unprecedented challenges both from COVID-19 and low oil prices, PepsiCo remained committed to driving progress toward our plastic waste reduction targets. We recognized the short-term challenges in supply and cost, and reaffirmed our ambition to build a circular economy. We will continue to actively invest and partner to drive toward a circular economy for plastics – one that is environmentally and financially sound – to further incentivize and promote recycling education, innovation and infrastructure to deliver a greater supply and demand for recycled materials.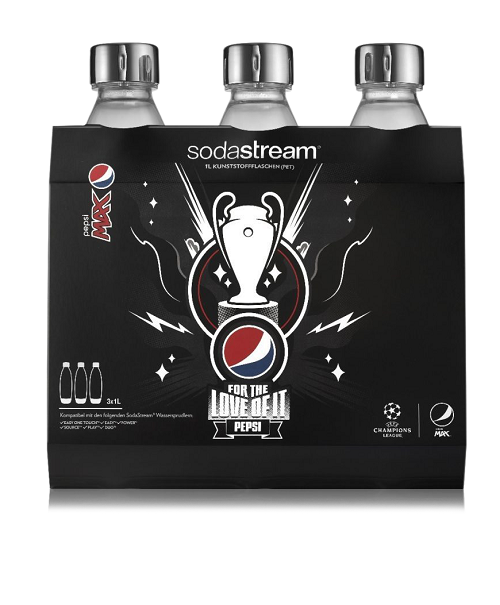 We're doing our part to help reduce or eliminate plastic waste with a broad-based approach that focuses on three strategies
"PepsiCo played an instrumental role as the first investor of Circulate Capital's Ocean Fund, which has raised more than $100 million to fight ocean plastic and create a more circular economy. $40 million has already been invested to create the largest investment portfolio devoted to fighting ocean plastic waste in South and Southeast Asia. PepsiCo remains a critical partner as we leverage its technology, innovation and scale to help lead the transformation of waste management and recycling value chain in some of the highest plastic leaking countries in the world."

—Rob Kaplan, Founder and CEO, Circulate Capital

Scaling Reuse Offerings with SodaStream
We are investing in strategies that go Beyond the Bottle through reusable platforms like our global SodaStream business that offers products in 45 countries around the world.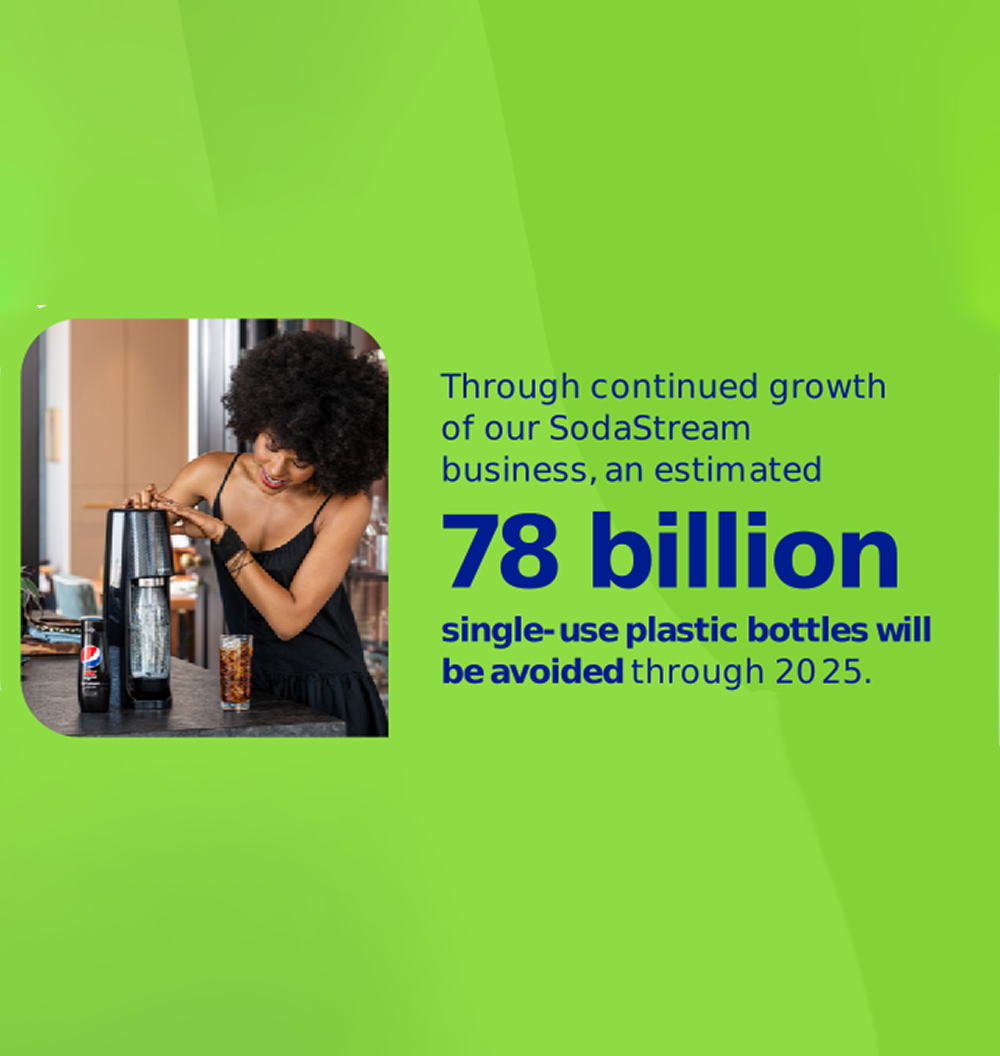 SodaStream
This eco-friendly hydration platform helps consumers drink more water and reduces our use of virgin plastics by providing a convenient, sustainable way to enjoy flavored sparkling water at home or on the go. Tapping into trends that grew during the pandemic from health and wellness to make-at-home options, SodaStream's popularity led to double-digit net revenue growth in 2020.
PepsiCo flavors for SodaStream expand in Australia and Europe
In 2020, SodaStream expanded the availability of PepsiCo-branded flavor options for SodaStream to include Australia, Norway, Sweden, Germany and France, making it easier for consumers to create their favorite beverages at home. For the first time in 2020, SodaStream joined PepsiCo's lineup of brands for its UEFA Champions League activation.
Launch of bubly drops
In January 2021, SodaStream joined forces with bubly to launch PepsiCo's first branded SodaStream product in North America – bubly drops, making it easy for consumers to make a positive choice that is good for them and good for the planet. This collaboration builds on both brands' ongoing sustainability and single-use plastic reduction targets. bubly is no longer packaged in plastic bottles as of January 2020.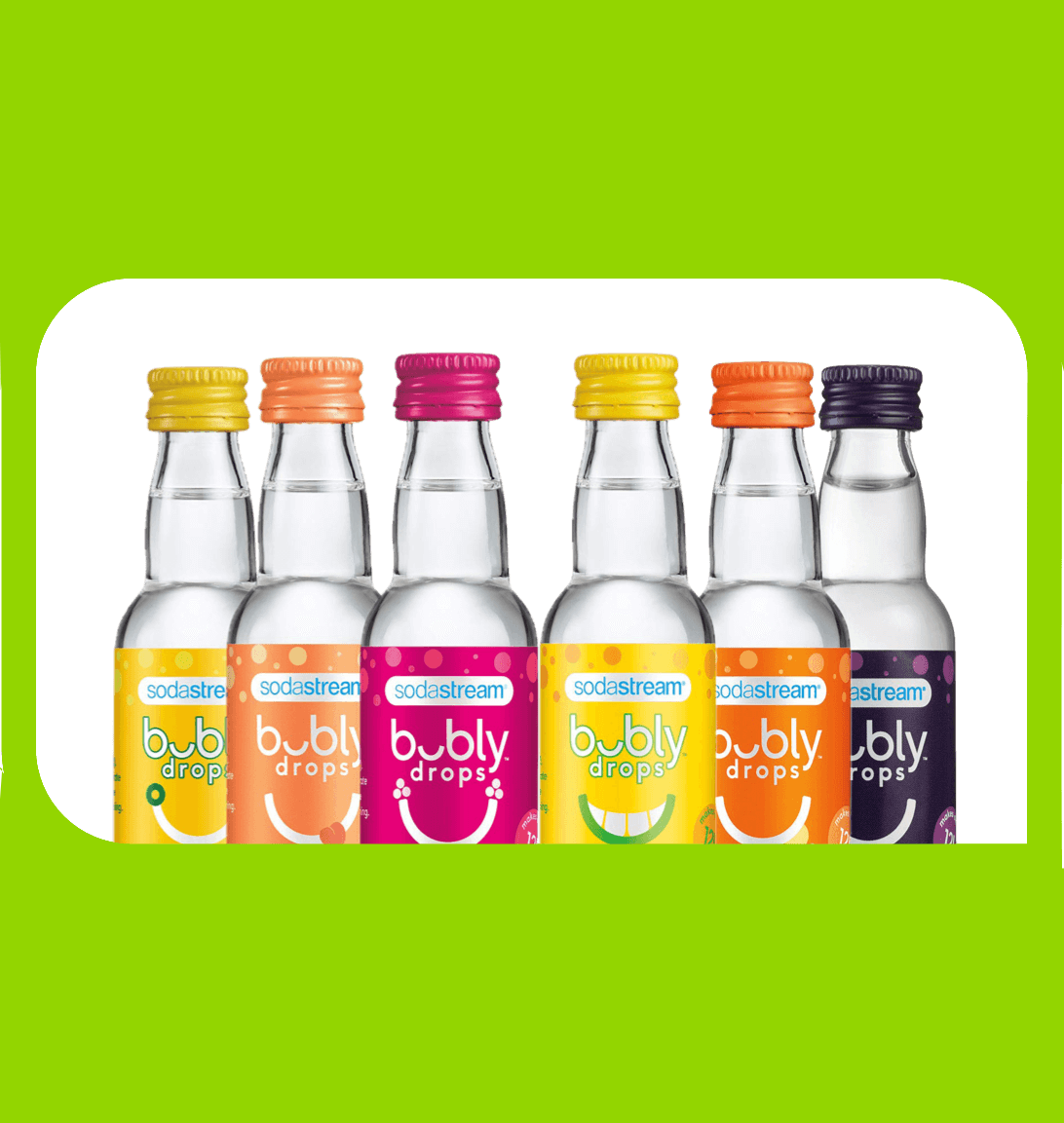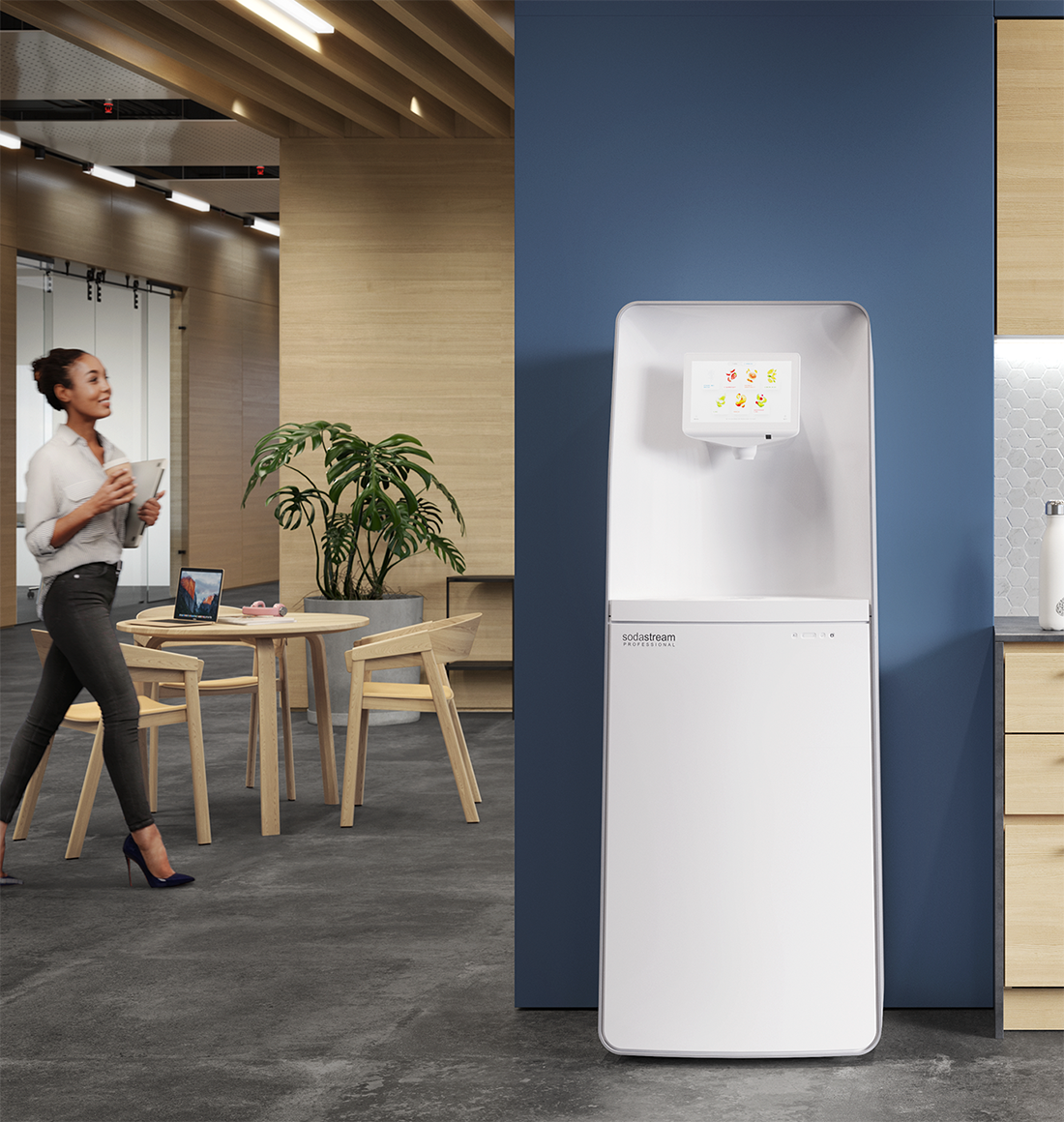 Introduction of SodaStream Professional and Contactless Pouring
After a successful pilot test with key customers, we officially launched SodaStream Professional in Fall 2020. This mobile-enabled hydration platform is the latest innovation within our "Beyond the Bottle" portfolio and plays a critical role in helping us along our sustainable packaging journey. The platform's SodaStream Connect mobile app gives consumers the ability to digitally track how many plastic bottles they are saving, encouraging goal setting and making it easy to share progress.
As an eco-friendly beverage option that saves resources while delivering variety and personalization for consumers, SodaStream Professional can help corporate campuses, universities and even cities cut back on disposable materials and meet more aggressive sustainability goals.
Reducing Virgin Plastic
PepsiCo reduces the virgin plastic used in our packaging by light-weighting beverage bottles, changing the way we use flexible film in manufacturing, increasing the use of recycled packaging materials and switching to alternative materials when possible. Light-weighting is a process that reduces both the volume of plastics required and the total GHG impact of the bottles for the same packaging performance.
Increasing our Use of Recycled Materials
We are reducing the GHG impact of our packaging by using recycled plastic (rPET), which has a smaller carbon footprint than virgin PET, the material used in the majority of beverage bottles.
Transitioning to 100% rPET packaging in Europe
PepsiCo has announced an ambition to eliminate all virgin plastic from Pepsi brand beverage bottles2 sold in nine European Union (EU) markets by 2022. We estimate that this move to rPET will eliminate over 70,000 tonnes of conventional virgin plastic per year, and will lower GHG emissions per bottle by roughly 40%.
Continue reading +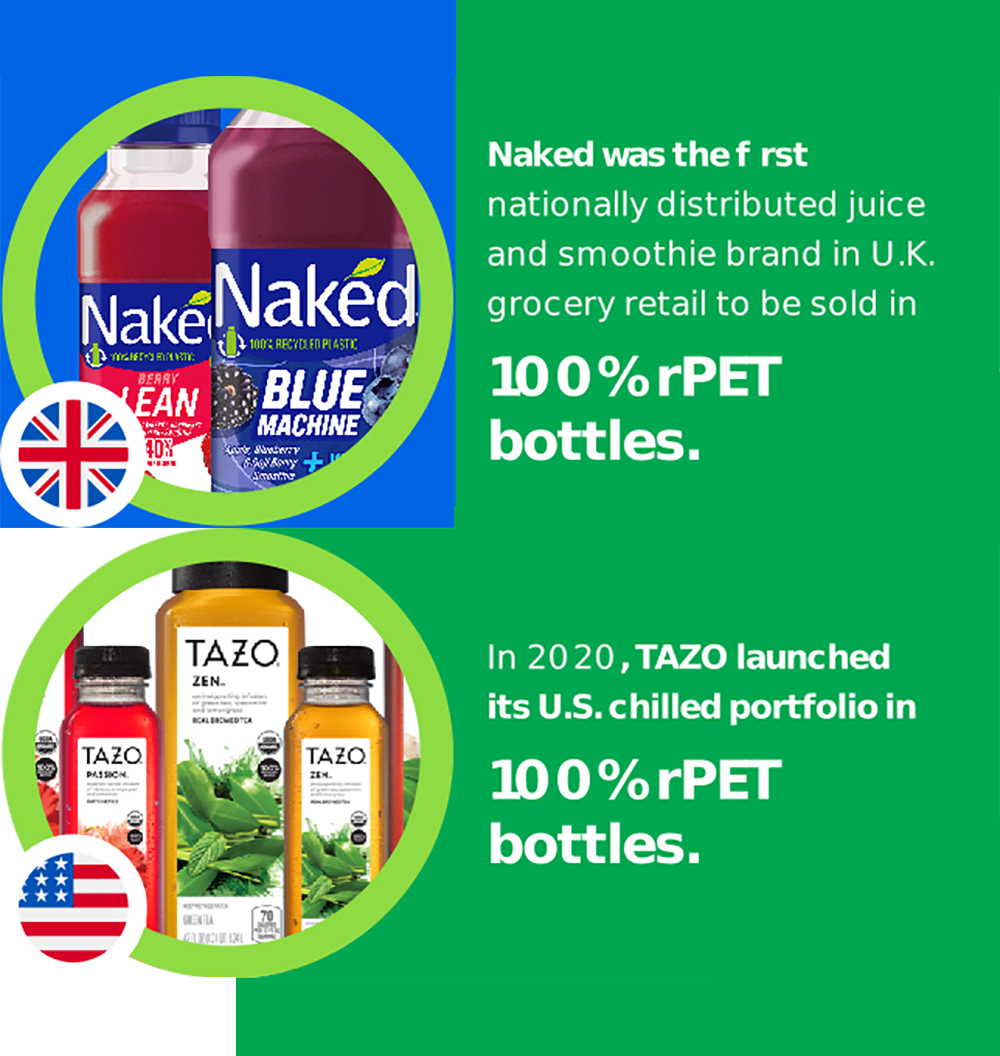 Shifting to Alternative Packaging Materials
Where it is environmentally efficient and practical as a business to do so, we consider alternative packaging materials to plastic that can meet consumers' needs. We consider the full environmental impact of our packaging, including carbon impact and the likelihood the material will be recycled and become part of a circular economy.

Plastic, aluminum and paper packaging, when they are recycled or made from recycled content, are among the materials that present an opportunity to drive a circular economy, which keeps material in the supply chain and out of the environment. PepsiCo and The PepsiCo Foundation are working to accelerate efforts to boost recycling rates across the world.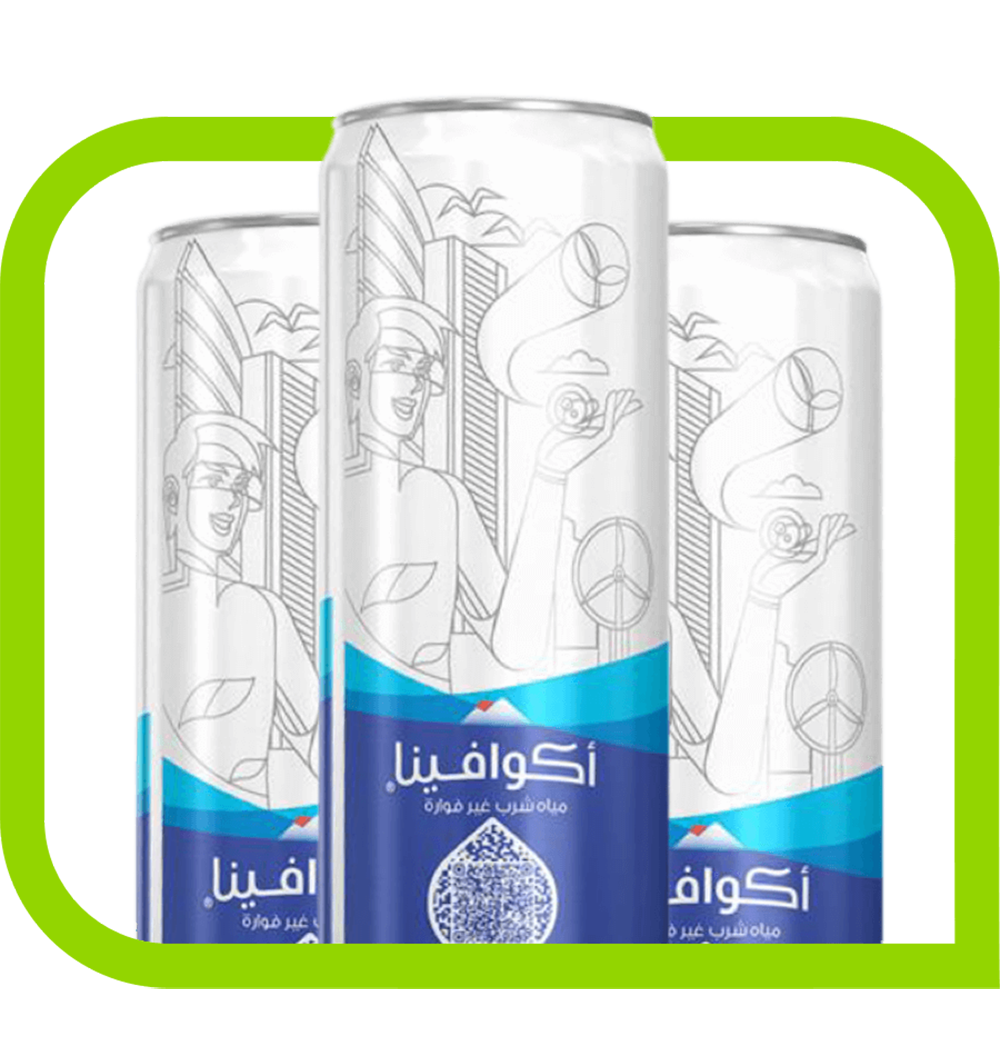 Transitioning to aluminum
In an effort to reduce virgin plastic used in our beverage business, in 2020, our bubly sparkling water brand exited plastic packaging and is now packaged in aluminum cans and is available as bubly drops for SodaStream.

In the UAE, PepsiCo is aiming to partner, collect and recycle the equivalent of 100% of the plastic packaging used for our Aquafina brand in these markets by the end of 2021. Consumers in the UAE will also have an option to purchase Aquafina in aluminum cans in 2021.
Our teams are also exploring non-fossil-fuel-based sources for packaging materials that contain plant-based materials that are safe, efficient and have a lighter carbon footprint than oil-based plastics. We prioritize materials that avoid the use of food resources or virgin plastics. We're partnering to develop these materials and scale technologies through partnerships like the NaturALL Bottle Alliance and Pulpex consortium.

The world's first recyclable paper bottle
While paper can be sustainably sourced and is highly recyclable, it poses challenges for containing liquids. In July 2020, PepsiCo joined the Pulpex consortium with fellow global consumer goods companies Diageo and Unilever to create and scale the world's first recyclable paper bottle. This breakthrough technology, initially developed by Diageo and Pilot Lite, is made from sustainably sourced pulp and designed to be fully recyclable in standard paper streams. The consortium is working to make sure the Pulpex technology meets food-safe standards and can be used across industries. We plan to test our own branded paper bottles, based on Pulpex Limited's design and technology.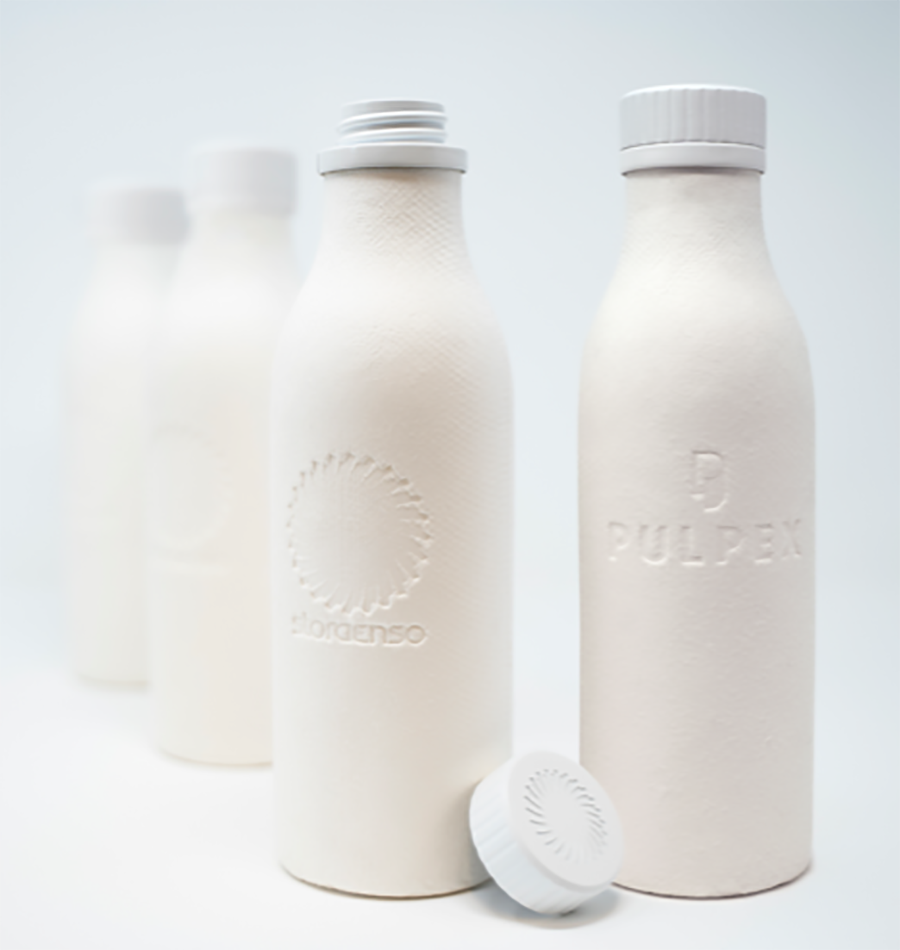 Partnerships to Drive Recycling
Partnerships are critical to the continued development of a robust circular economy. Together with our partners and peers, we can collectively advance our efforts to find innovative recycling solutions. Since 2018, PepsiCo and The PepsiCo Foundation have committed to investing more than $65 million in partnerships to increase recycling and collection rates worldwide.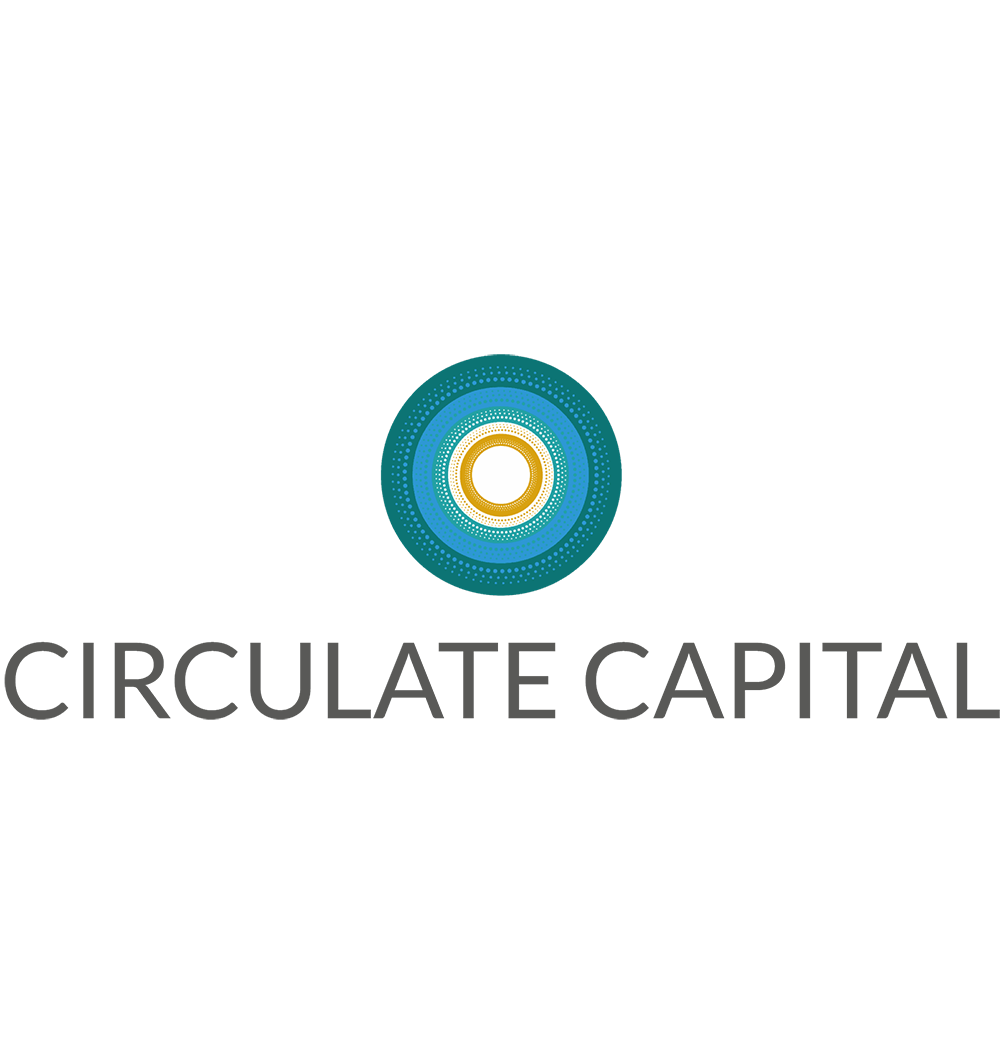 Circulate Capital invests in India
The PepsiCo Foundation is the founding investor in Circulate Capital, which aims to catalyze investment in solutions to reduce ocean plastic pollution in South and Southeast Asia. The fund, created with The Ocean Conservancy, among other partners, finances initiatives that aim to improve on waste collection and processing. In 2020, Circulate Capital committed to an investment of $39 million in India, including investments in four leading companies in India that are using technology and innovation to scale and transform India's waste management and recycling value chain.
Every Bottle Back with the American Beverage Association
PepsiCo joined industry peers Keurig Dr Pepper and Coca-Cola in an initiative led by the American Beverage Association to get "Every Bottle Back." The initiative aims to ensure that each bottle becomes a new bottle while minimizing their plastic footprint, as well as improving recycling access, education and infrastructure, in collaboration with The Recycling Partnership and Closed Loop Partners.

To learn more watch the Every Bottle Back TV Commercial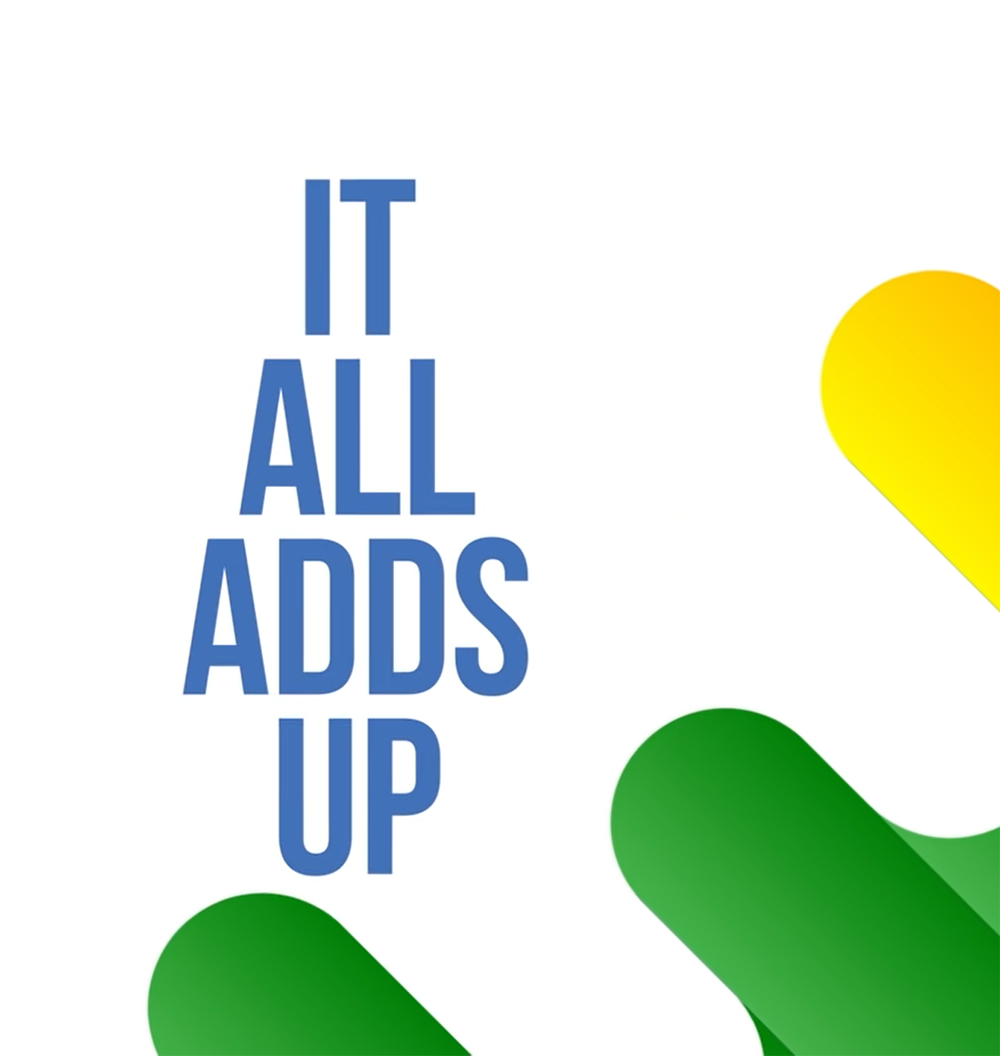 Sudan plastic recycling program
In Sudan, Takreer Recycling, a sister company of Araak Food Industries Company Ltd., PepsiCo's bottler in Sudan, has taken the lead in establishing a circular economy in the market. Takreer Recycling set up a PET recycling plant in 2014 to collect and recycle PET material. By continuing the scaling of these initiatives, Takreer Recycling aims to reduce the carbon footprint of bottles they produce.
Digital watermarking for improved recycling
In September 2020, PepsiCo signed on to the Digital Watermarks Initiative HolyGrail 2.0, facilitated by AIM, the European Brands Association, aimed at improving the sorting of packaging waste for increased and higher-quality recycling. PepsiCo was selected as one of four brand owners in the initiative's Leadership Group for phase two of the project. They are now conducting a trial program in Europe of digitally watermarking packaging with information such as the manufacturer, product, material type and whether the material is food safe. Scanning this information should enable more efficient sorting and recycling. In 2021, PepsiCo expects to trial this technology on some of our packaging.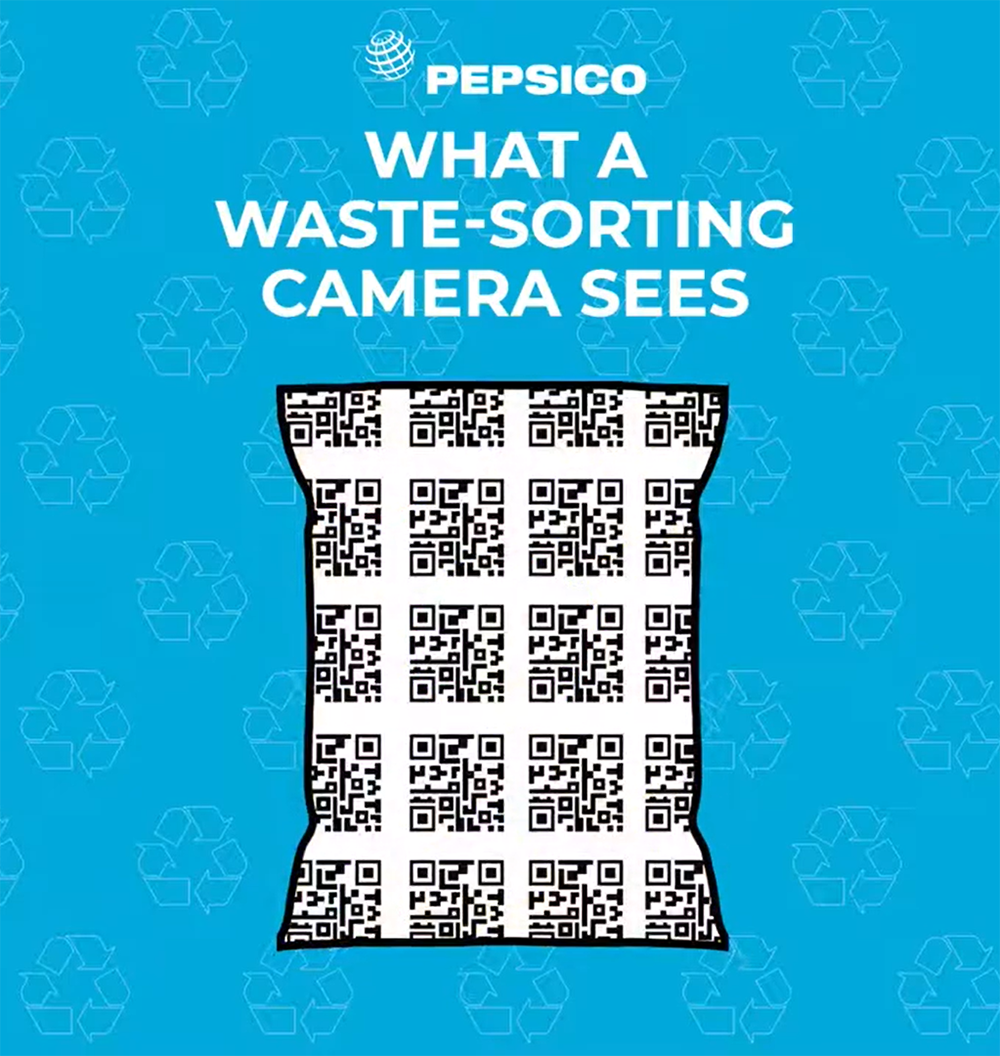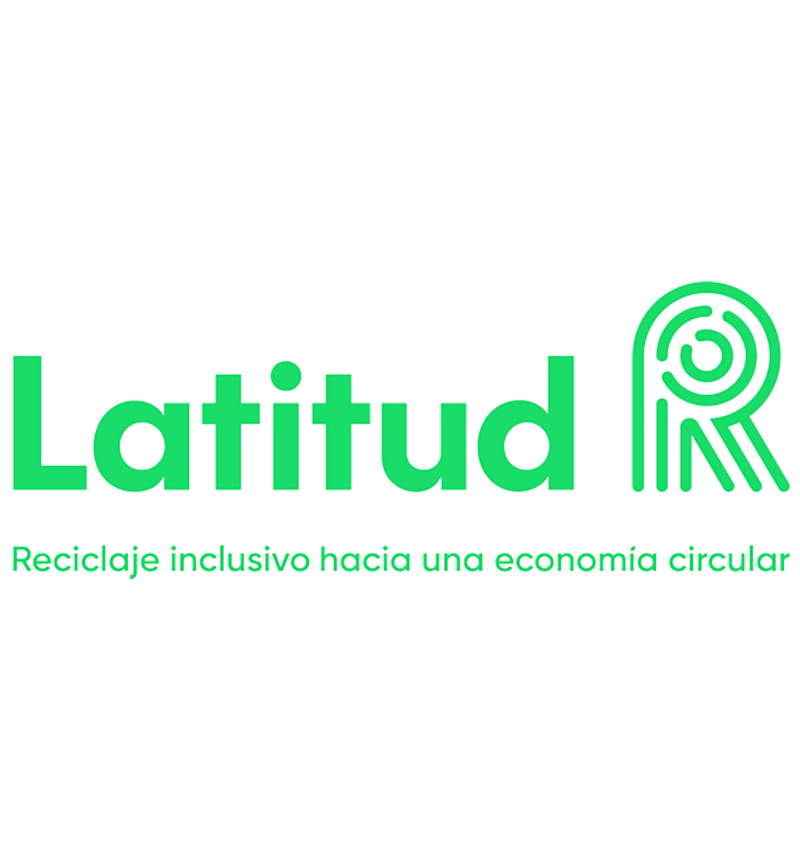 Inclusive recycling in Latin America
In Latin America, PepsiCo works with Latitud R, a multi-sector initiative to support grassroots recyclers. In 2020, the program benefited more than 15,400 grassroots recyclers from 17 Latin American countries.
Finding Solutions for Hard-to-Recycle Materials
PepsiCo aims to pursue a sustainable packaging strategy that moves away from a linear economy toward a circular economy, where valuable material stays in the system and does not become waste. In pursuit of that ambition, our focus is threefold: to increase recycling rates, drive an economy for recycled content by incorporating it into our packaging, and target 100% of our packaging to be recyclable, compostable or biodegradable by 2025.
We are taking steps to further drive bottle-to-bottle recyclability in our beverage portfolio. One example is moving products to clear bottles, making it easier to have a second life as another bottle. Across Europe, we are moving 7UP out of colored plastic to clear plastic bottles in support of this effort.

We leverage our scale and reach to drive meaningful progress toward our sustainable packaging vision, and engage with government and industry to accelerate the use of recycled materials, invest in recycling infrastructure and heighten consumer awareness of the importance and convenience of recycling.
Solving for Hard-to-Recycle Flexible Items
Our flexible film packaging, used for snacks, is very lightweight and has a low carbon footprint, but is hard to recycle based on currently available technology. We are working on a number of sustainable solutions.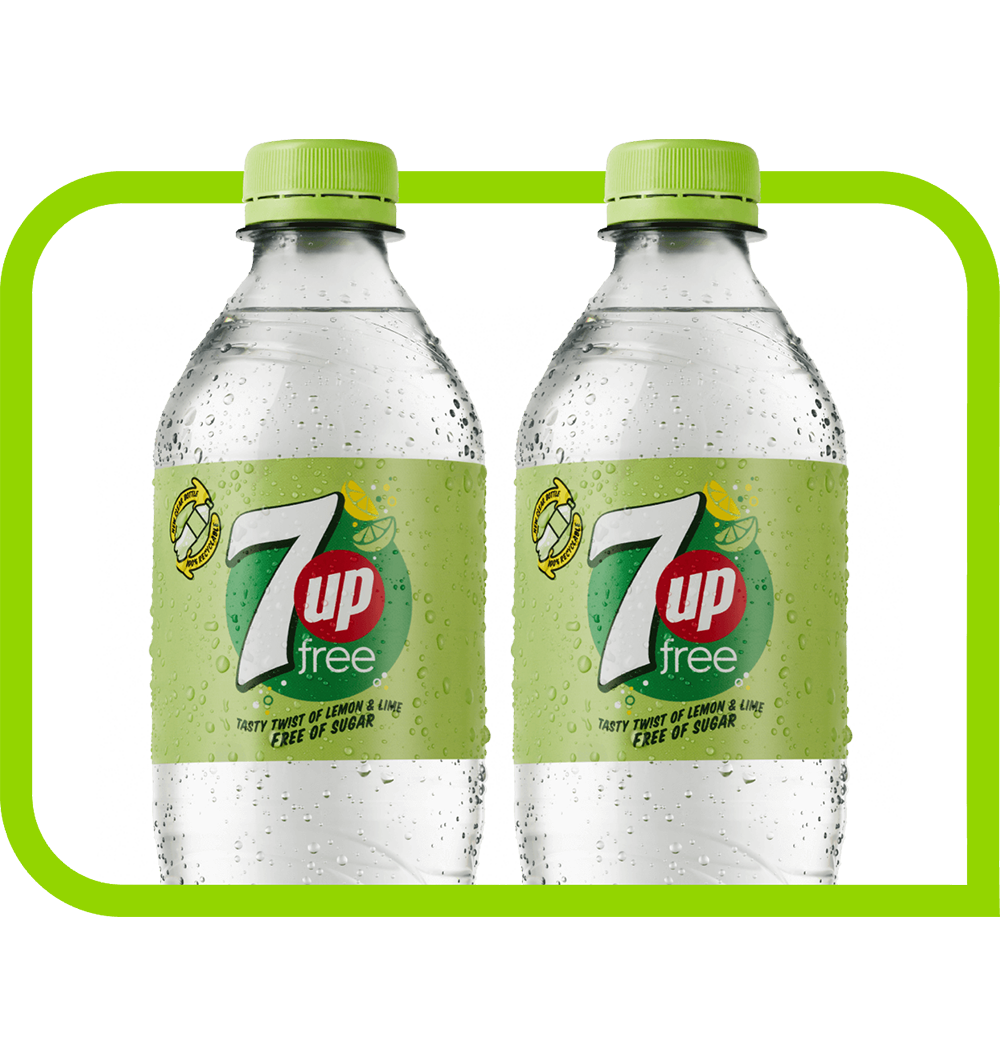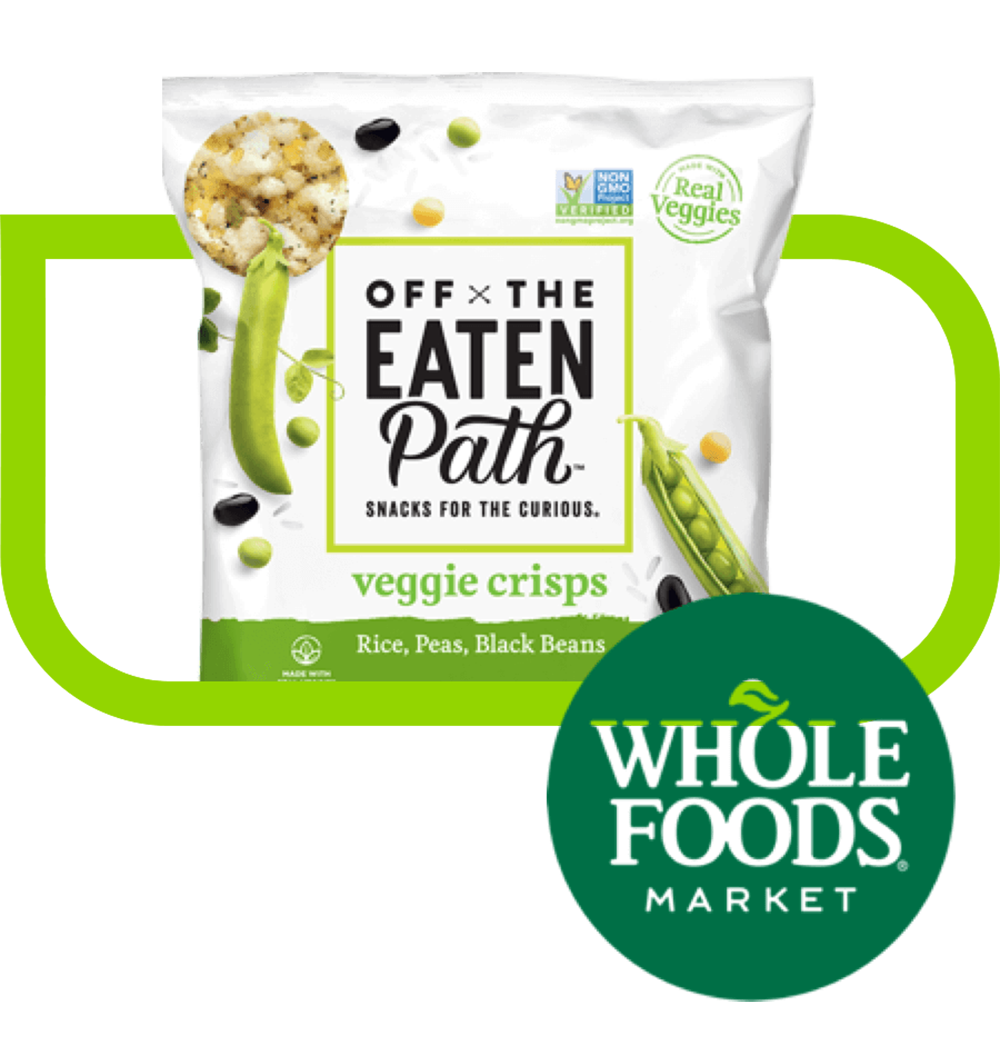 Compostable packaging at Whole Foods
In collaboration with Whole Foods and other small retailers, PepsiCo Foods North America will pilot the next generation of snack packaging. Our Frito-Lay division's Better Snacking Choices snack brand, Off the Eaten Path, will pilot new industrial compostable packaging in July 2021, with on-pack messaging aiding consumers in proper disposal and how to find a composting solution.
Disrupting the canister segment with Doritos STAX
As demand for innovation in sustainable snacks packaging continues, Doritos expanded its portfolio in August 2020 with the launch of Doritos STAX in the U.K. With a unique triangle tube that is widely recyclable, including the lid, the new packaging effects a major disruption to the canister segment. Designed to be sustainable from the start, the triangular tube is made mainly of cardboard, making it easy for consumers to dispose of responsibly.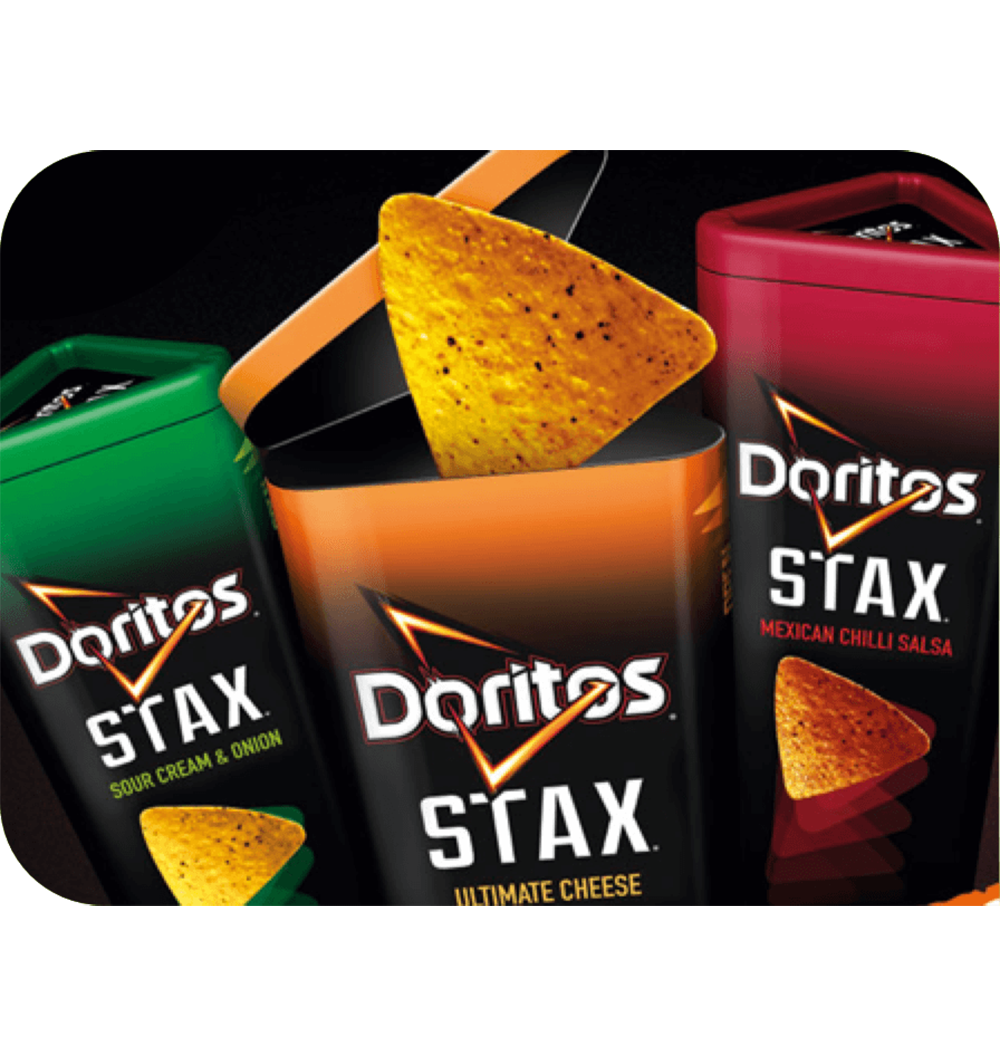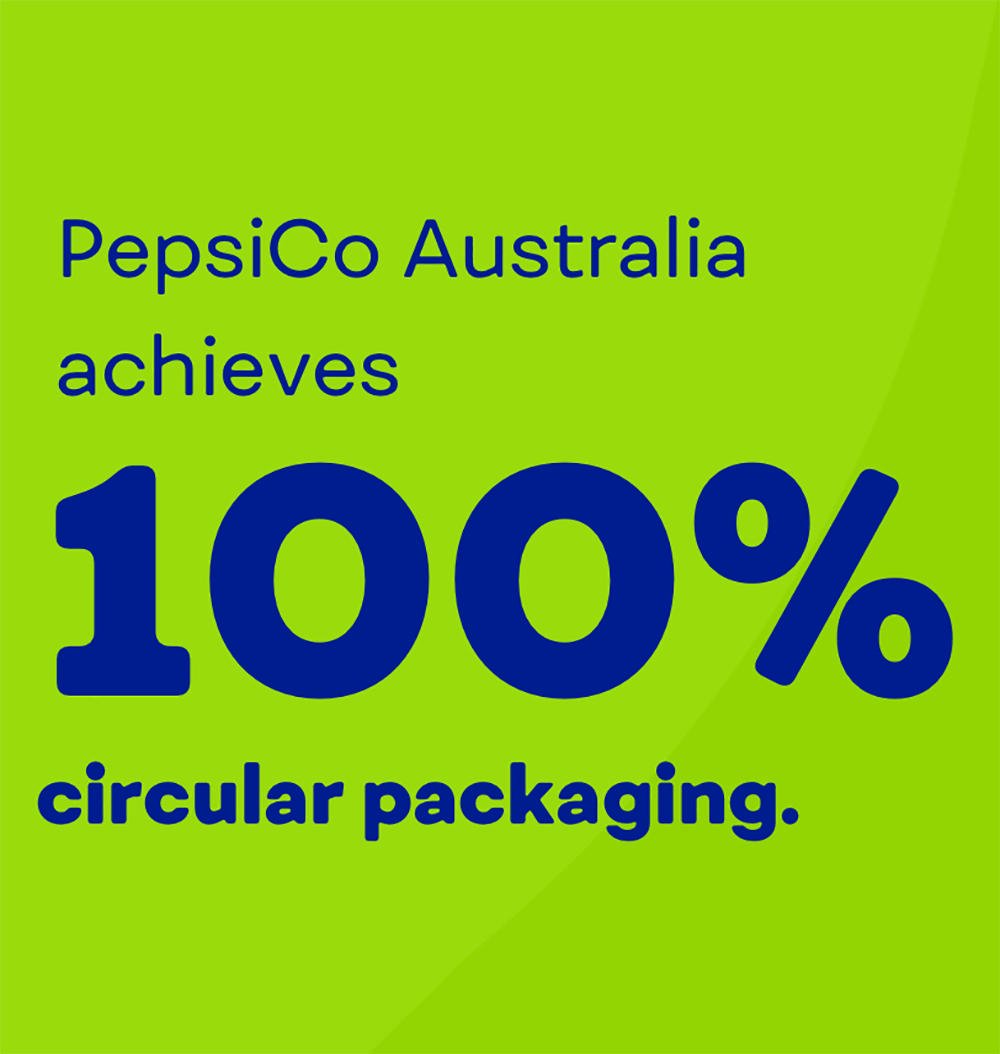 PepsiCo Australia achieves 100% circular packaging
Since 2018, PepsiCo ANZ has partnered with REDcycle to help convert chip packets into signage and other sturdy products. Consumers are able to drop off chip packets and other soft plastics at participating supermarkets, which will go to REDcycle's processing partner Replas, to turn into fitness circuits, outdoor furniture and bollards. The program has helped Australia become our first market to design 100% of their snacks packaging to be considered locally recyclable, compostable or biodegradable by the end of 2021, ahead of the 2025 company-wide target.
Creative upcycling at Vail Resorts
PepsiCo Foodservice expanded its partnership with Vail Resorts to 33 resorts around the world in 2020. Through a multi-year sustainability initiative, the companies will focus on waste reduction, guest-facing education initiatives, and creative upcycling projects made from flexible film snack wrappers. The expansion of this longstanding partnership will help Vail Resorts advance its sustainability target to achieve a zero net operating footprint by 2030, including a zero waste-to-landfill pledge.
Several large-scale pilot programs rolled out in 2020, including a TerraCycle snack wrapper collection program that provided bins for properties to remove foil-lined wrappers from the resorts' waste streams. Vail Resorts also created patio furniture and a custom wall ride terrain park feature that is partially made from recycled material. Additionally, our investments support program education materials and resources to promote recycling of flex film and other packaging materials across the properties. PepsiCo plans to extend elements of these pilot programs across Vail Resorts properties through 2024 and beyond.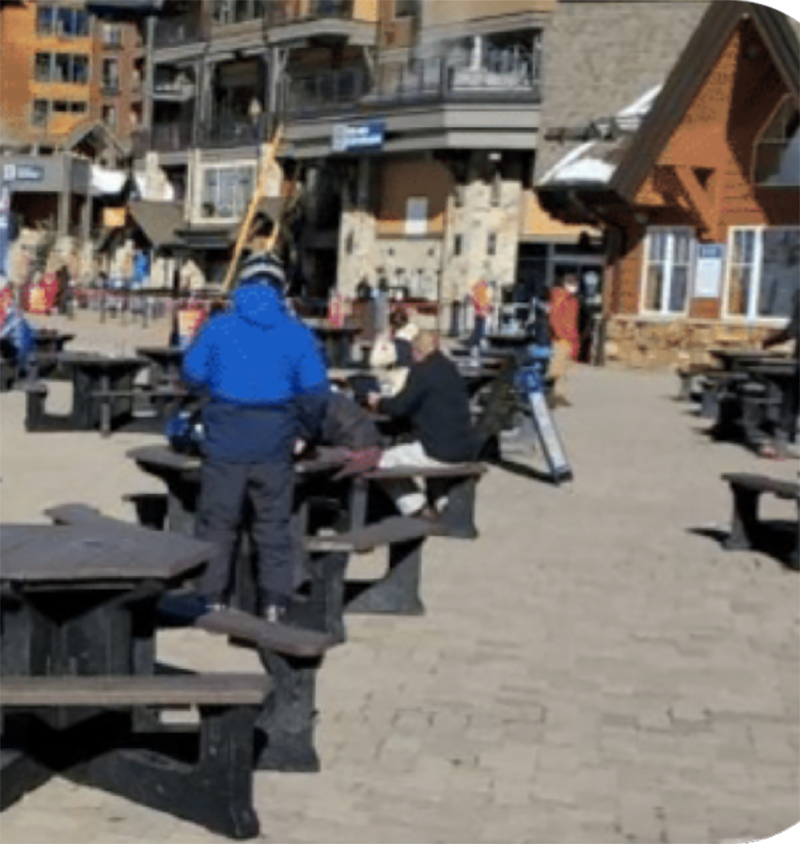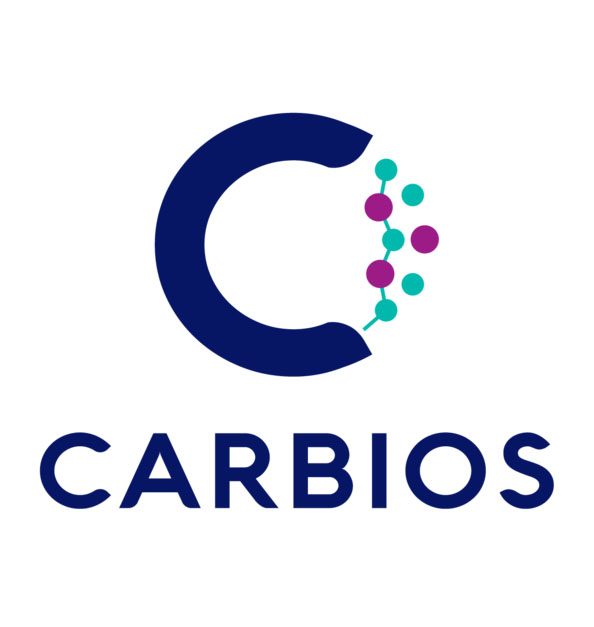 Making More Materials Circular
Carbios expands enzymatic recycling
PepsiCo became a part of the Carbios Consortium in 2019 to help make the circular economy for plastics an industrial reality by supporting the development and scale-up of enzymatic recycling. This biological recycling technology uses a novel enzyme to break down PET into its original building blocks, enabling PepsiCo and peer consortium members to reduce the amount of PET that becomes waste by being able to recover high-quality PET from hard-to-recycle materials like fibers and opaque plastics. In 2020, Carbios, the French company that developed the technology, continued to demonstrate progress, including verification of the technology through a peer-reviewed article in Nature.
1. 2020 results include the impact of the acquisitions of Rockstar and BFY. Beginning in 2020, we enhanced our calculation methodology using sales data to provide a more precise view of materials and to expand our coverage for less common packaging types. In some instances detailed packaging sales data was not available and was therefore extrapolated. All results are presented using our revised calculation methodology for comparability.
2. Includes Pepsi MAX, Pepsi MAX Lima, Pepsi MAX without caffeine, Pepsi Light, Pepsi Light without caffeine and regular Pepsi.
Learn more about how we're making a difference