Thousands of choices, billions of smiles
PepsiCo's range of foods and beverages reflects how varied consumer tastes are around the globe, from Canada's beloved Lay's Dill Pickle Flavored potato chips to SABRITONES, puffy chile and lime snacks made in Mexico. All designed to make you smile.

Everyday Delicious

Our brands let you sip, savor + smile whenever the craving strikes.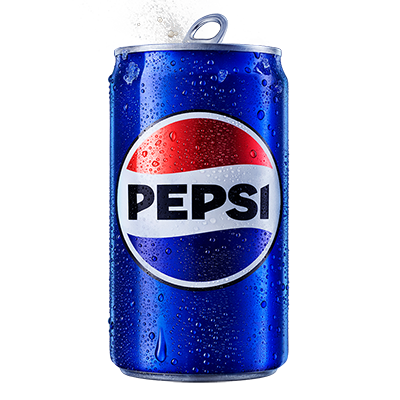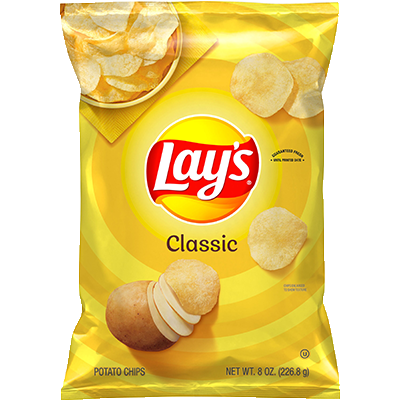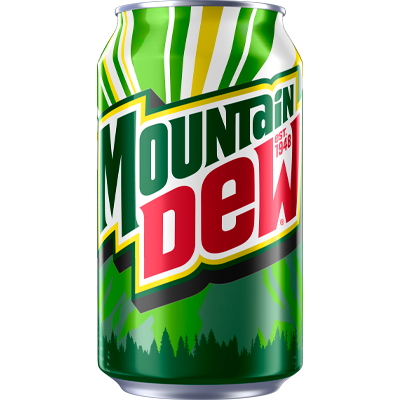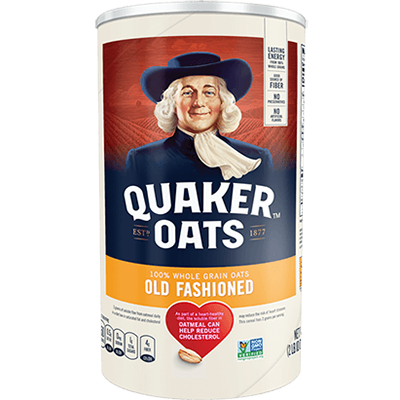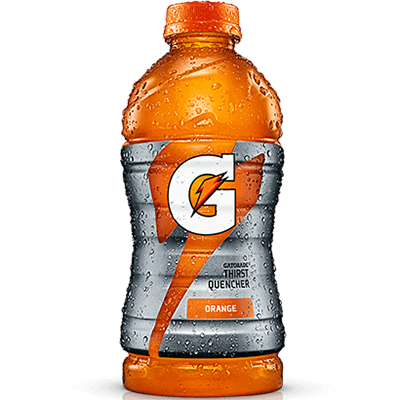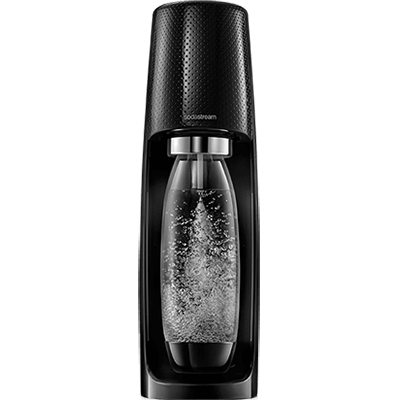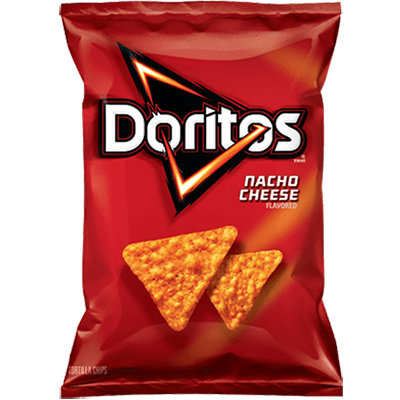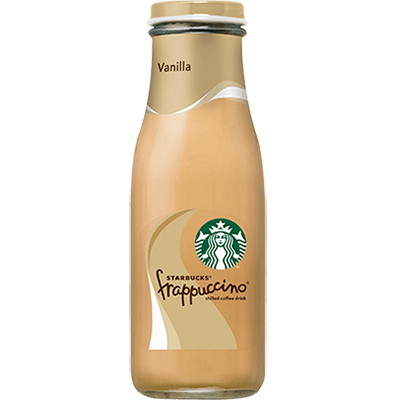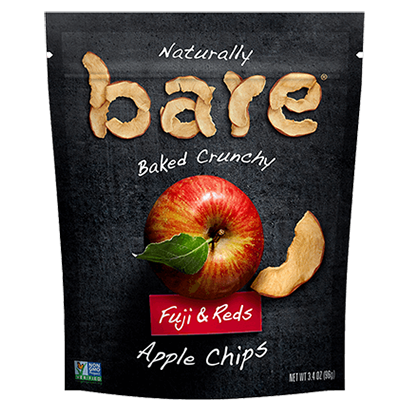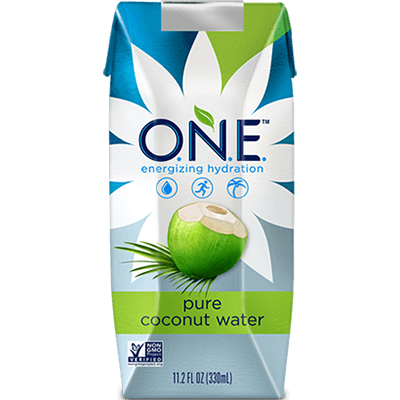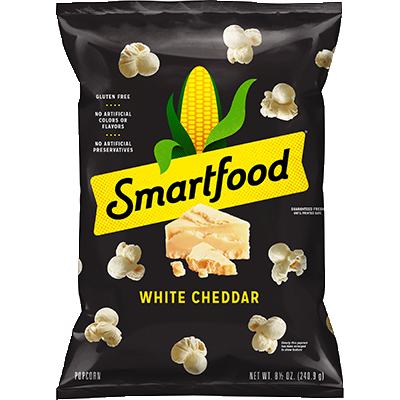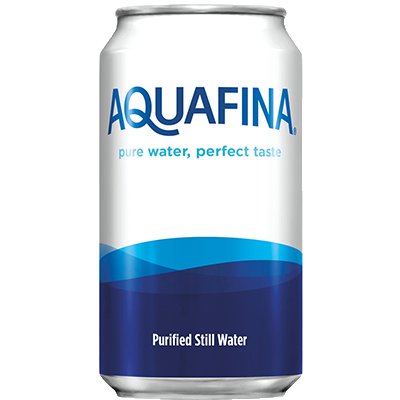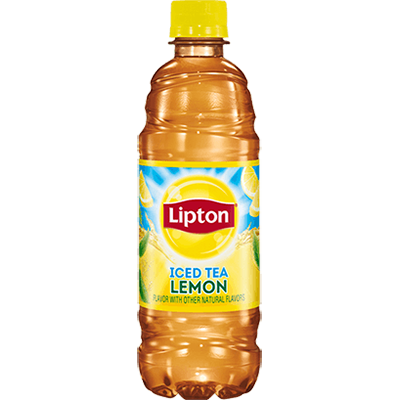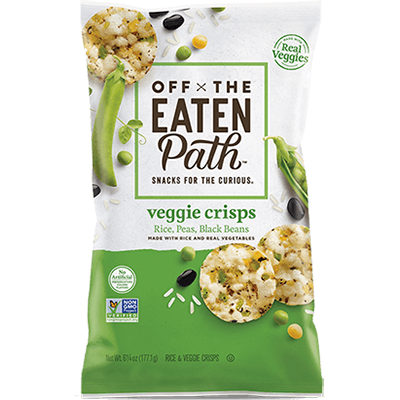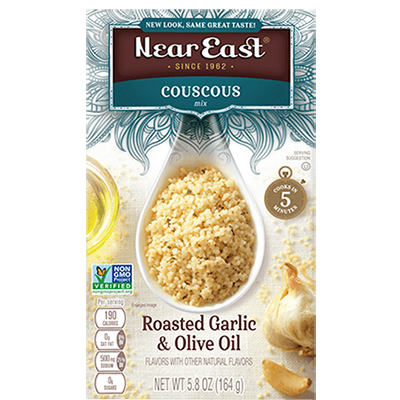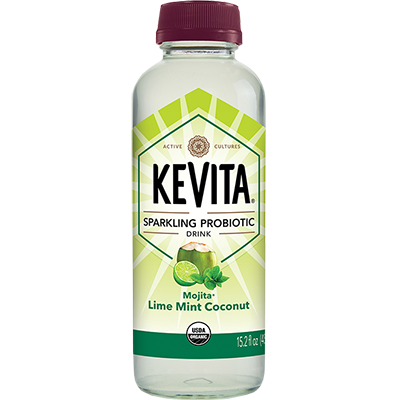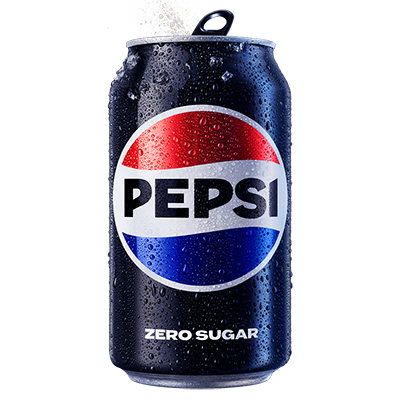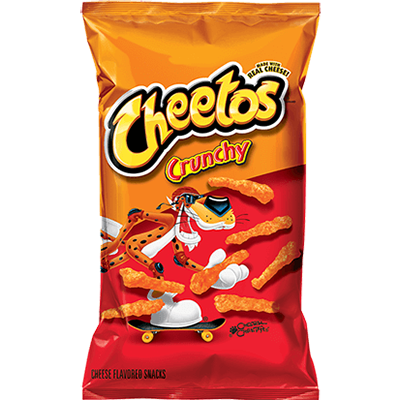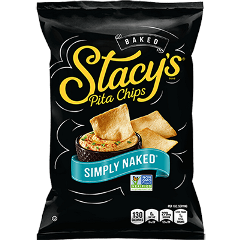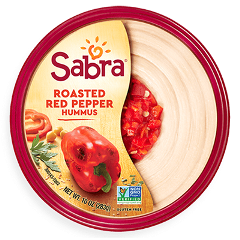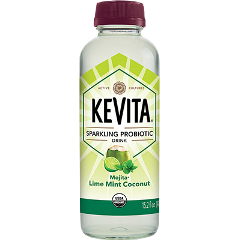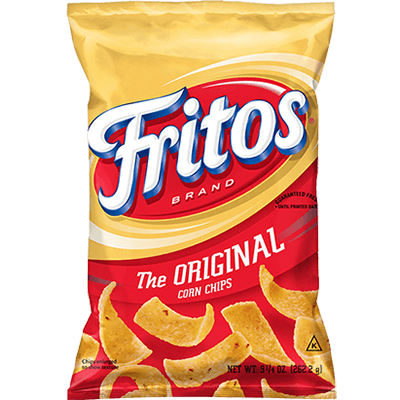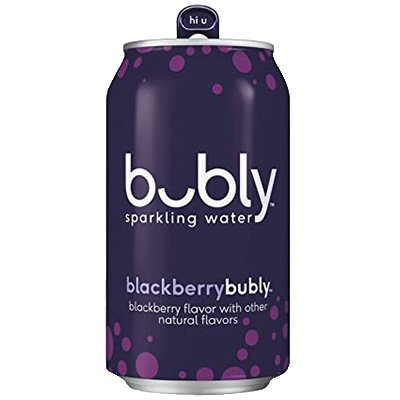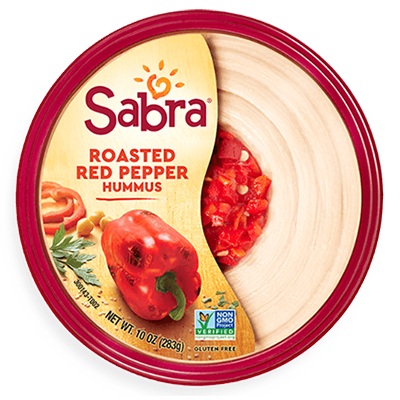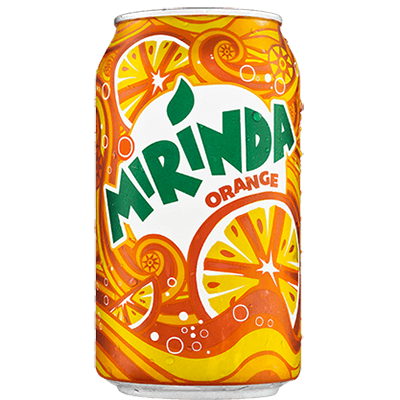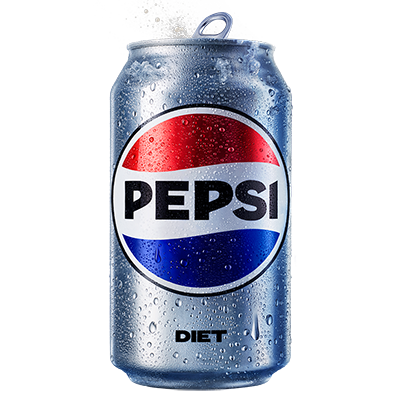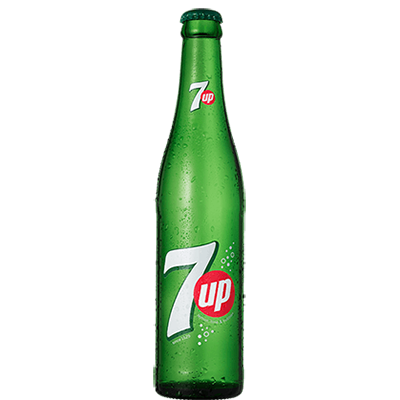 Contact Us
Want to know where the name Pepsi came from? (It's a riff on Pep Kola, and before that the name was "Brad's Drink," so …) Want to know how Gatorade got its name? (Scientists at the University of Florida — Go Gators! — invented it.) Or who that guy is on the Quaker Oats canister? We've got all the answers. Well, except for that last one — that'll have to remain a mystery.

Click on the link below to reach the brand or product you have questions about.
Contact Us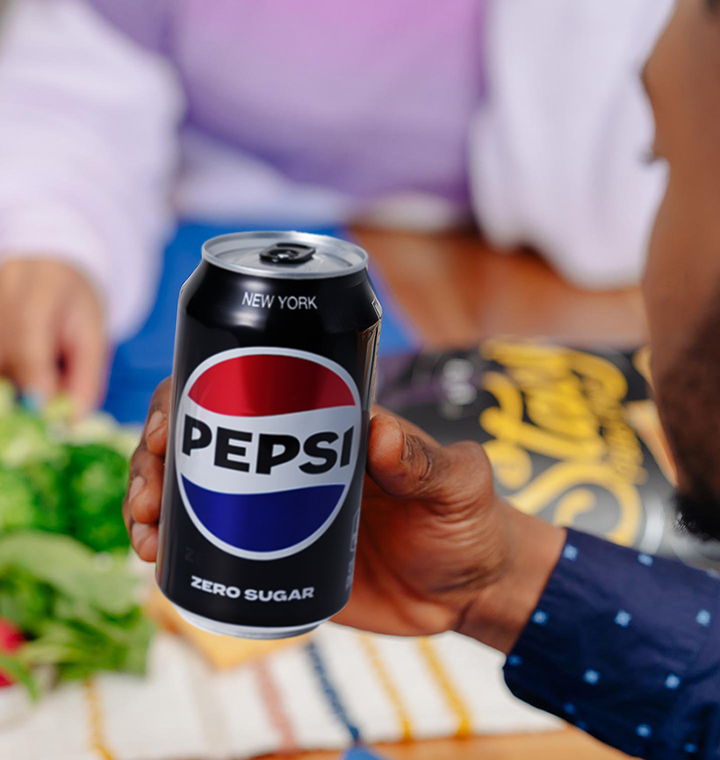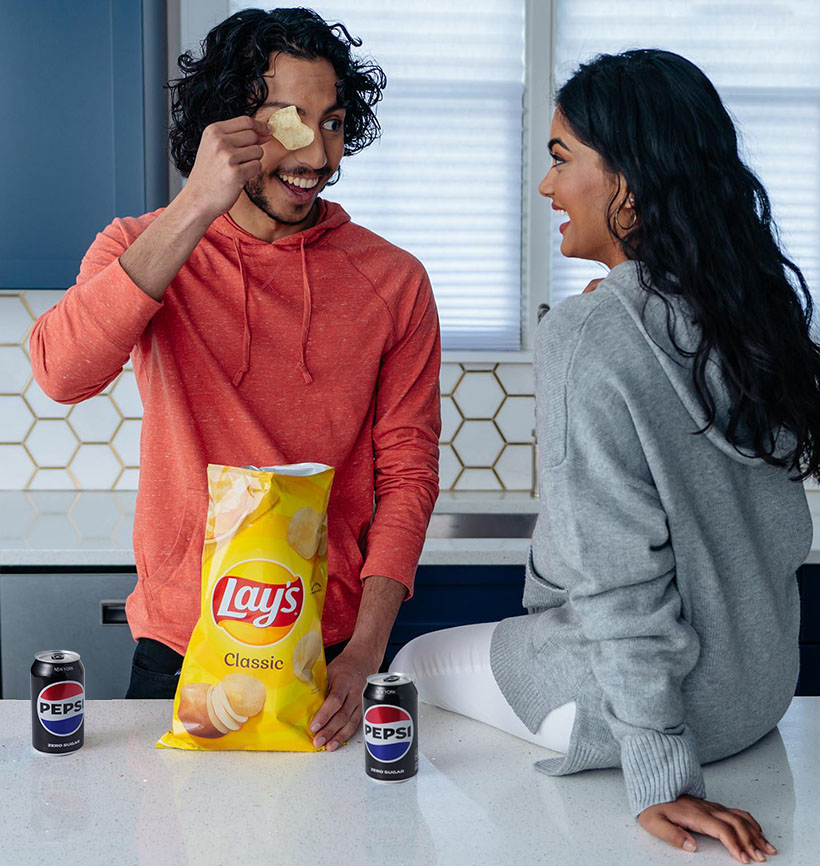 Media

Members of the press may contact our media relations staff by clicking one of the links below. If you're not a journalist and have questions about products, promotions or any other brand issues, contact our consumer experience team here.
Media Contact

Let's eat!
Snacks straight to your door
Only the best for our partners
Brands & Programs stories from across PepsiCo
So much more to smile about :)