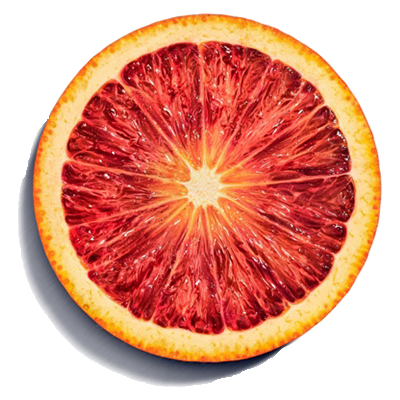 Everyday Delicious
So many choices, so much to smile about
Discover more about our products, their nutrition information and where to buy.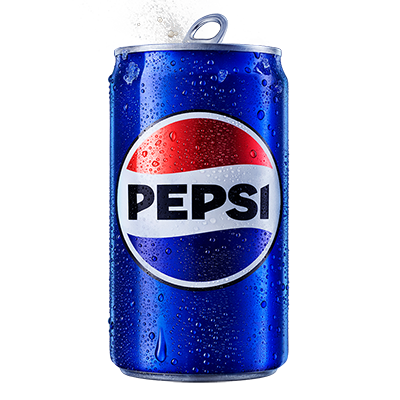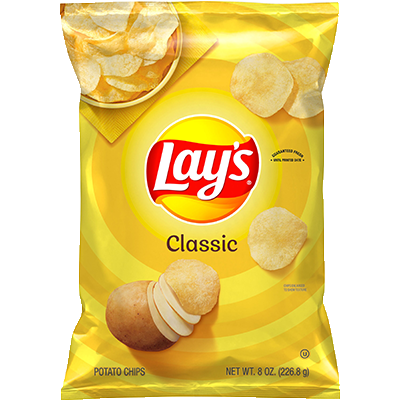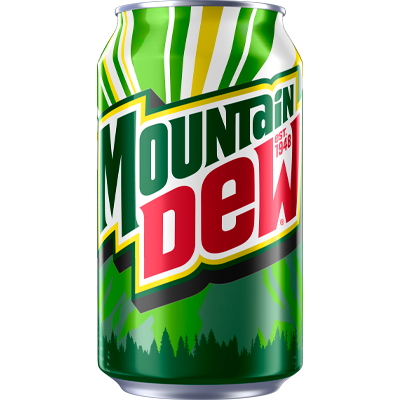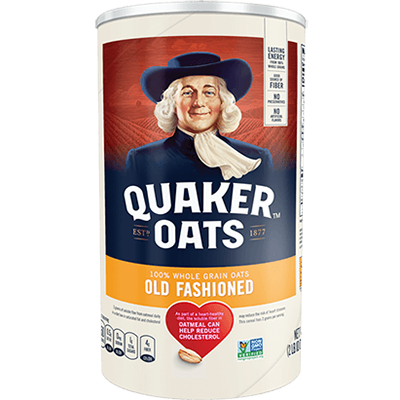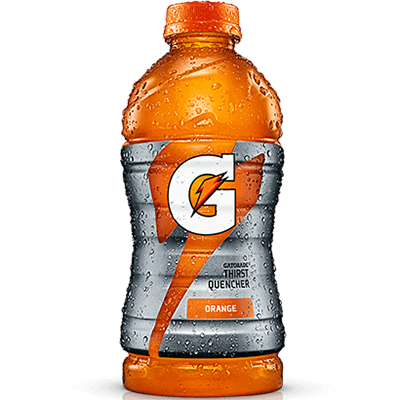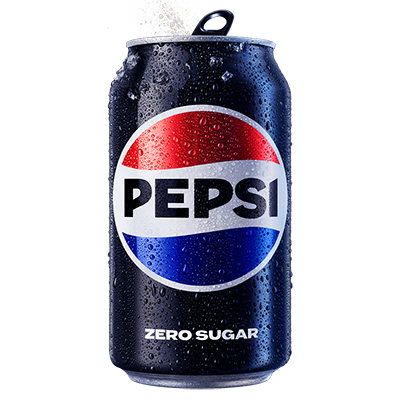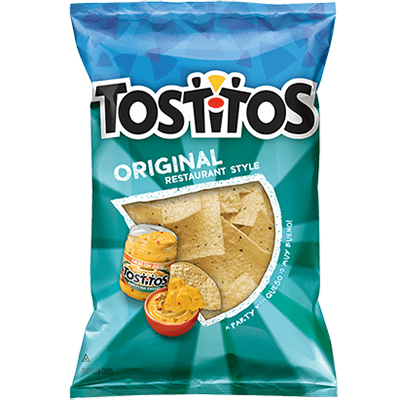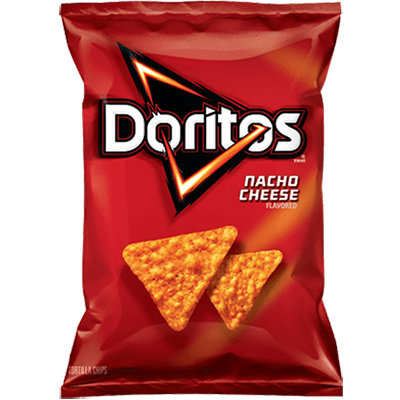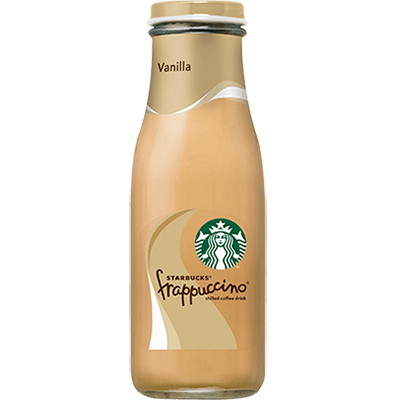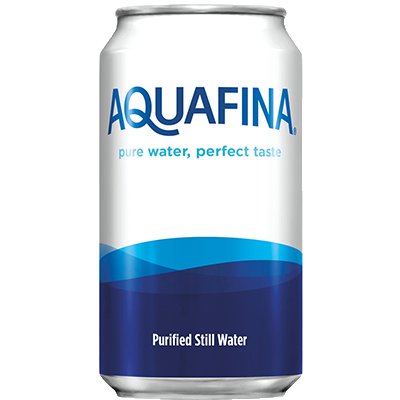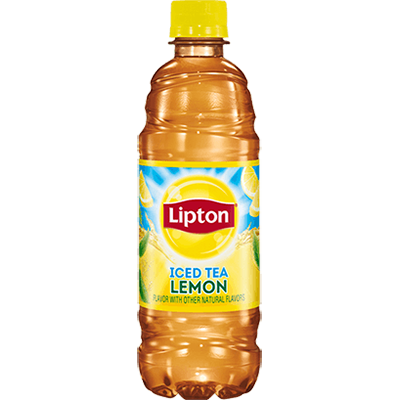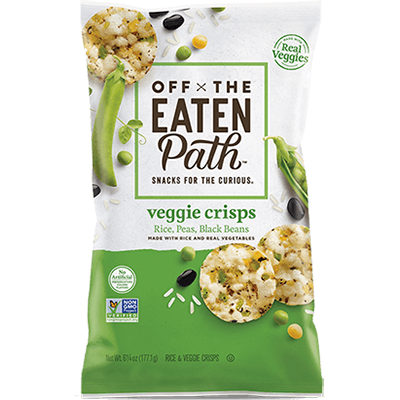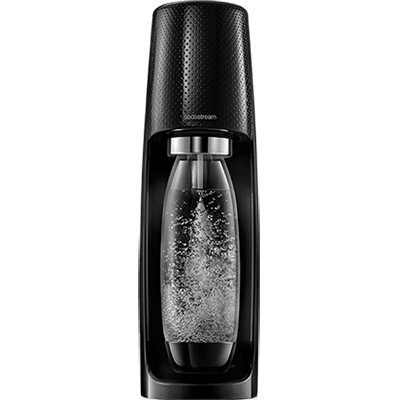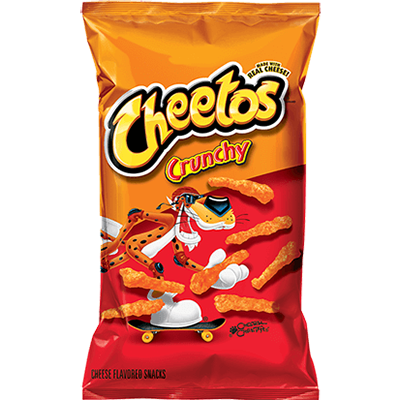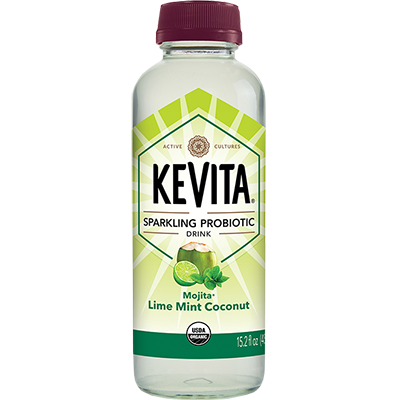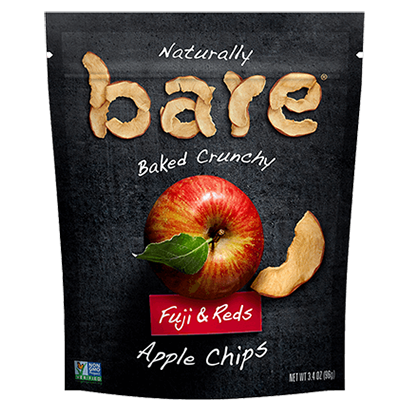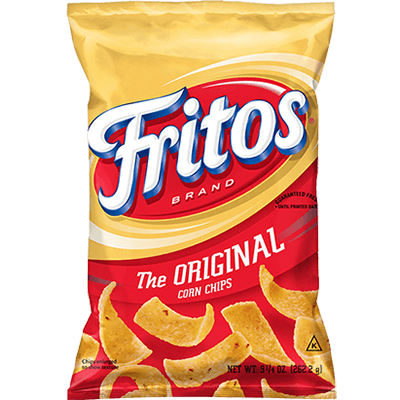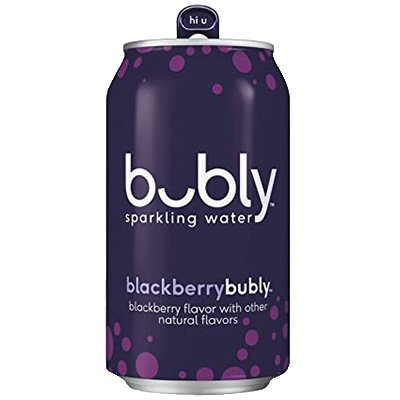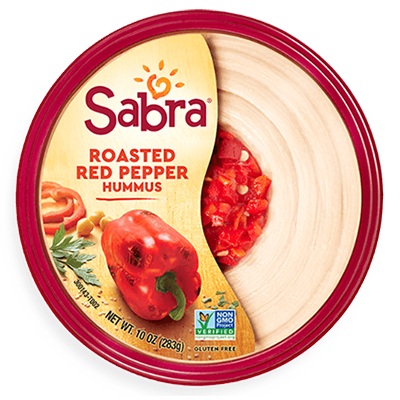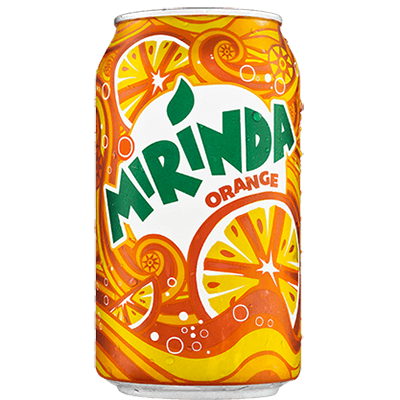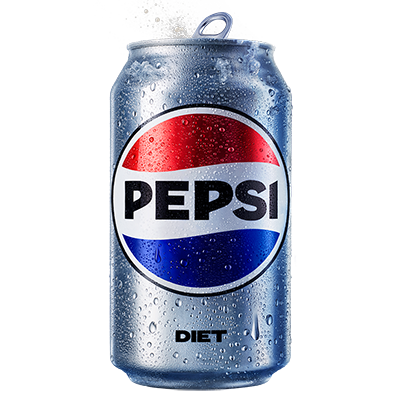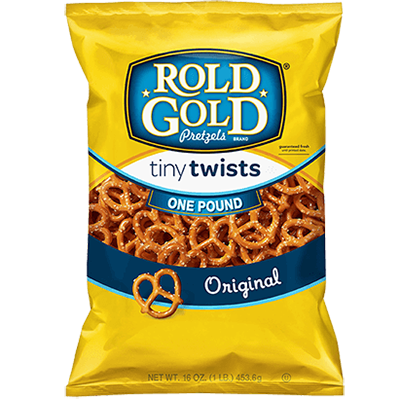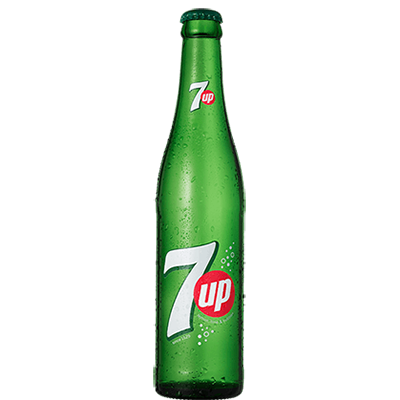 Let's eat!
Snacks straight to your door
Only the best for our partners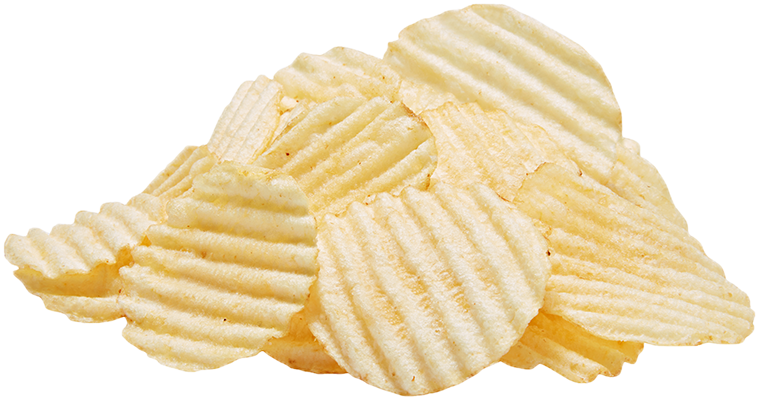 Partner with us
We work hard for our partners
An unparalleled portfolio, best-in-in class service and in-depth consumer insights give our partners a competitive advantage.
Foodservice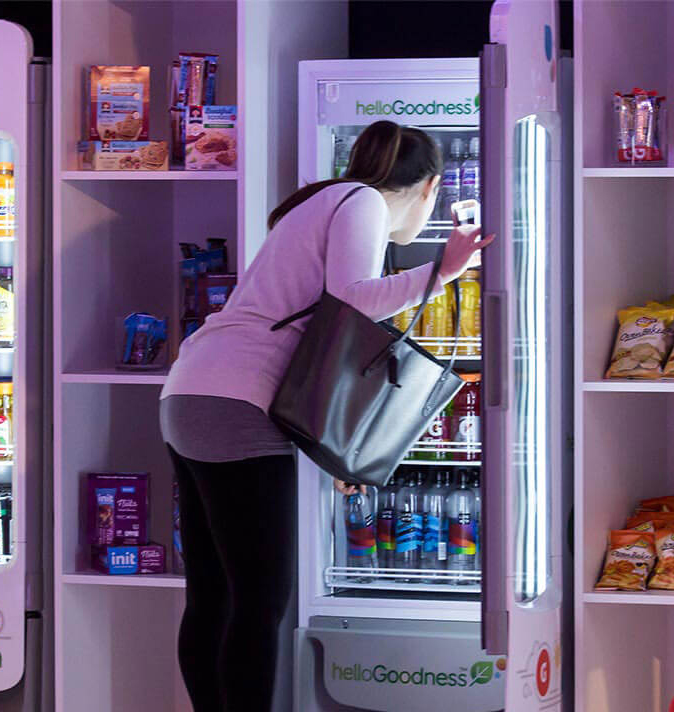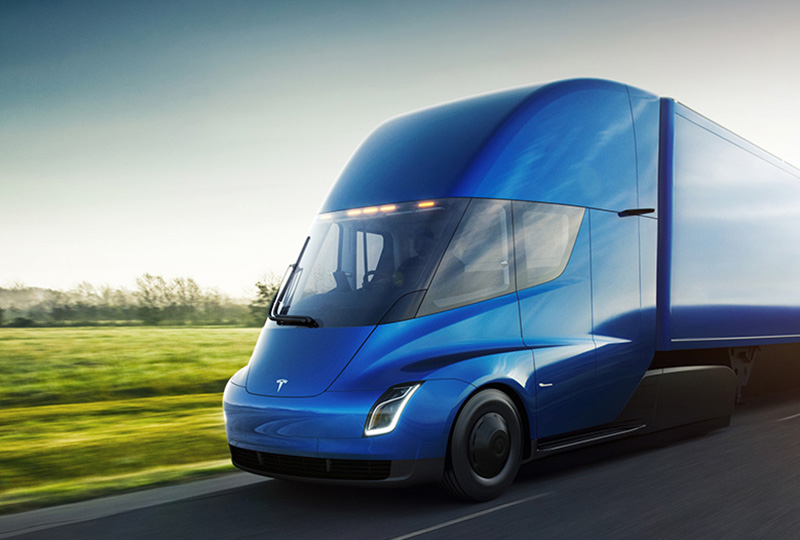 Media Resources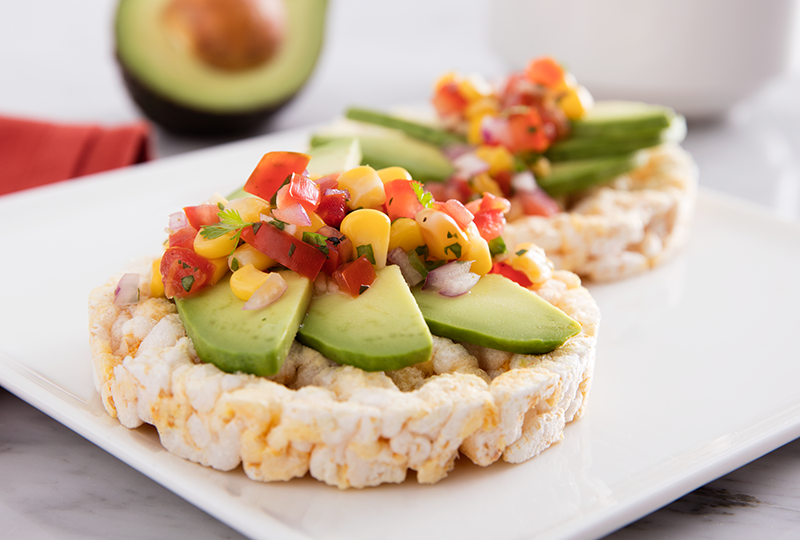 Nutrition Resources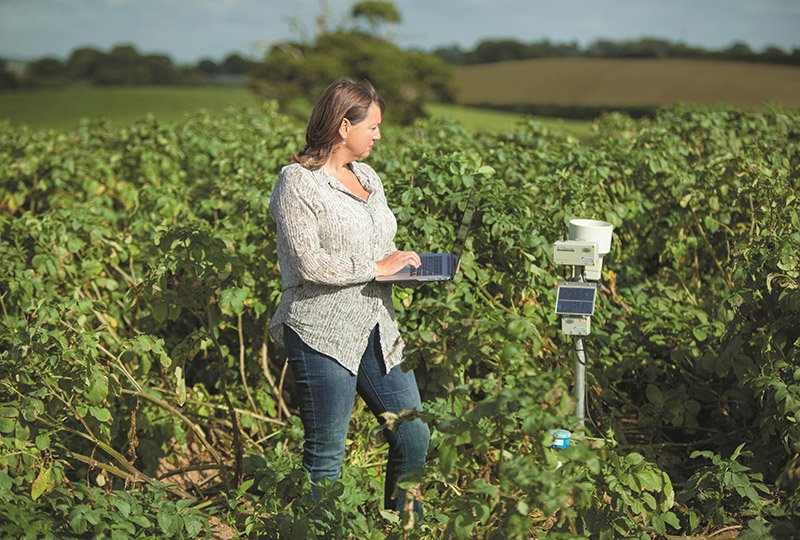 Government & Policy