We believe strong corporate governance is the foundation for financial integrity, investor confidence and sustainable performance
Explore this page to discover the comprehensive corporate standards and policies that govern our operations.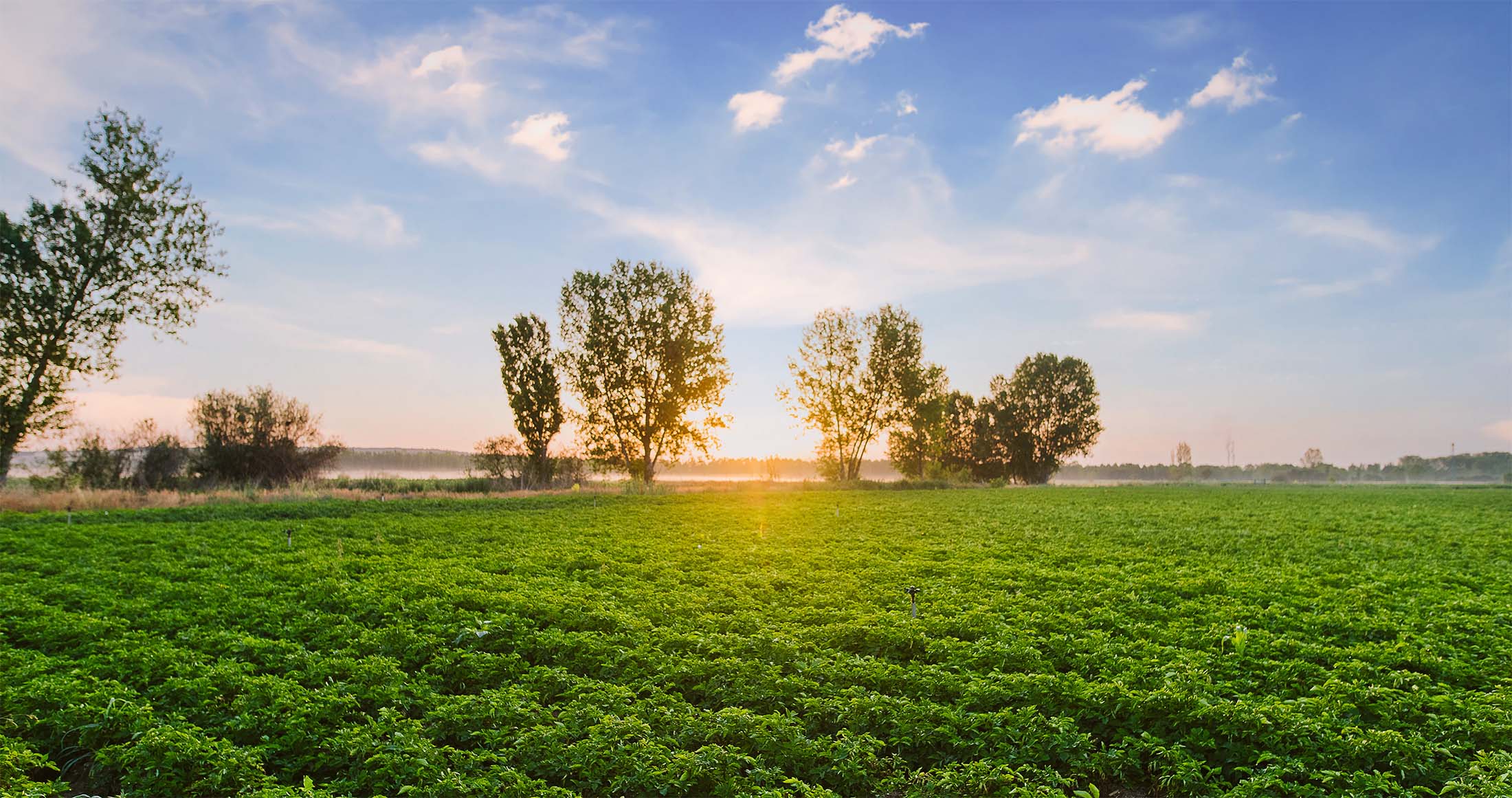 Corporate Governance and Committee Charters
Articles of Incorporation and Bylaws
PepsiCo's Articles of Incorporation and Bylaws establish our structure, the rules and procedures by which we operate, as well as the rights and powers of company shareholders, directors and officers.
Corporate Governance Guidelines
Our Corporate Governance Principles were adopted to establish a common set of expectations to assist the Board and its committees in performing their duties.
Committee Charters
Our Board of Directors has four standing Committees, each of which has specific responsibilities that are set forth in its committee charter.
Contact
Contacting the Board of Directors
The PepsiCo Corporate Law Department reviews all communications sent to the Board of Directors and regularly provides to the Board a summary of communications that relate to the functions of the Board or a Board Committee or that otherwise require Board attention. Those items that are unrelated to the duties and responsibilities of the Board or its Committees may not be provided to the Board by the Corporate Law Department, including without limitation:
Business solicitations, advertisements and surveys

Requests for donations and sponsorships

Job applications or resumes
Product Inquiries and complaints
Unsolicited ideas and business proposals
Any materials that is threatening, illegal or does not relate to the responsibilities of the Board
Other communications that relate to the functions of the Board or a Board Committee, or that otherwise require Board attention will be relayed to the Board or to an individual director, as appropriate. Concerns relating to PepsiCo's accounting, internal accounting controls or auditing matters will be referred directly to the Audit Committee.

Shareholders and other interested parties can communicate with the PepsiCo Board of Directors, a committee of the Board, the presiding director, the independent directors as a group or any individual member of the Board using any of the methods indicated below.
Contact Information
Call the PepsiCo Board
(866) 626-0633

Email the PepsiCo Board
Please include your first and last name, along with your zip code in your email.
Write to the PepsiCo Board
PepsiCo Board of Directors
ATTN: Corporate Secretary
PepsiCo, Inc.
700 Anderson Hill Road
Purchase, New York 10577