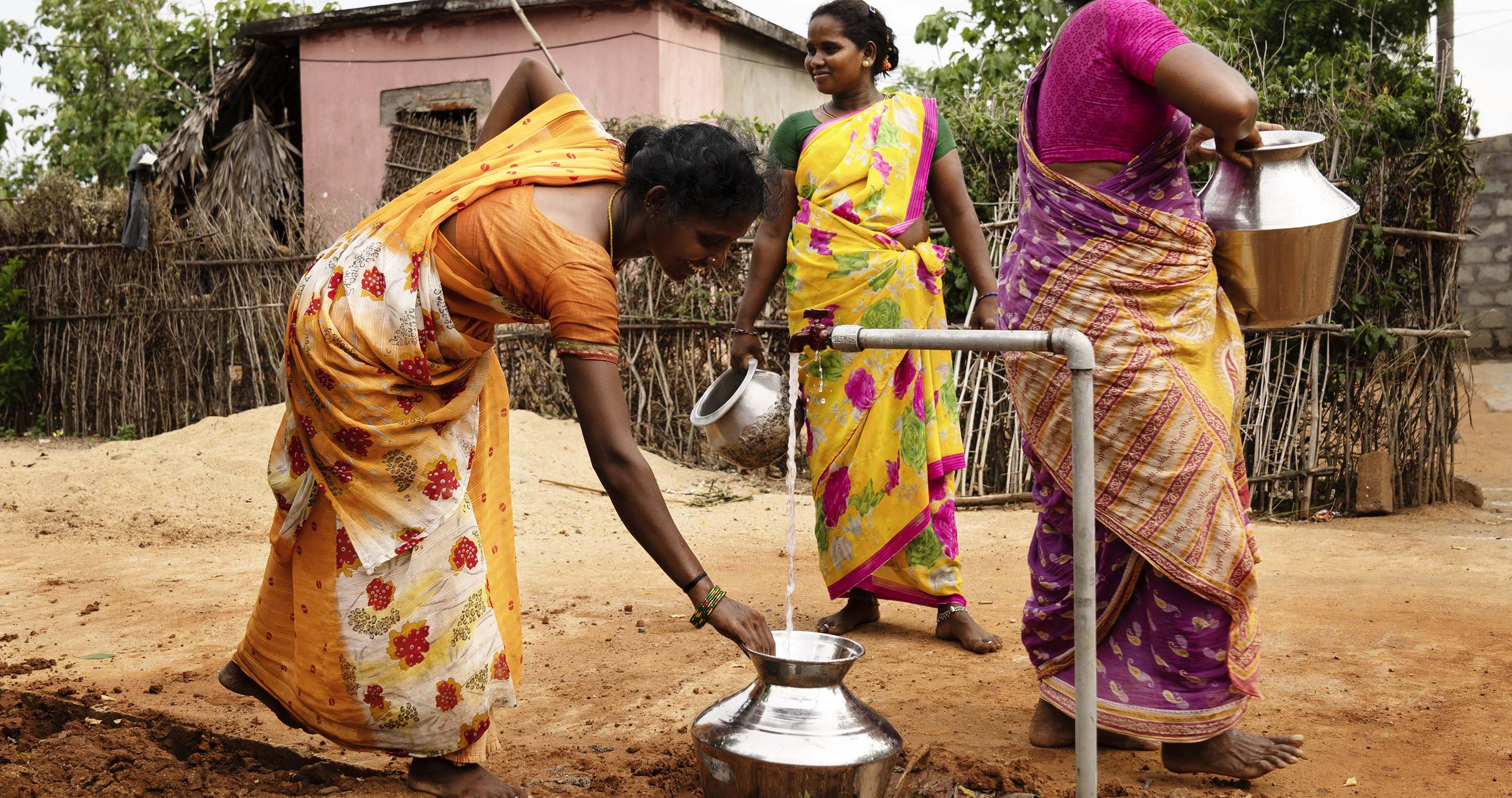 The PepsiCo Foundation: We feed potential
At the heart of the PepsiCo Foundation is our belief in the potential possessed by the people and communities we serve. There are far too many communities around the world, however, that are systemically excluded from access to the essential resources they need to grow, prosper and thrive — like nutritious food, safe water and economic opportunity. That is why the PepsiCo Foundation's work focuses on the creation of sustainable and innovative solutions to these three critical socioeconomic issues. We know that by alleviating the stress and strain of these barriers, we come one step closer to creating a more equitable world for all.
We are honored to be able to step up to the plate and be a beacon of hope to the millions of people and communities around the world. For more information on how we're positively impacting the planet and the communities where we live and work while progressing towards our pep+ goals, download our 2022 Impact Report.
Safe Water Changemakers
This six-part documentary series sheds light on the inspiring work community leaders around the world are undertaking to address the global water crisis.
Watch now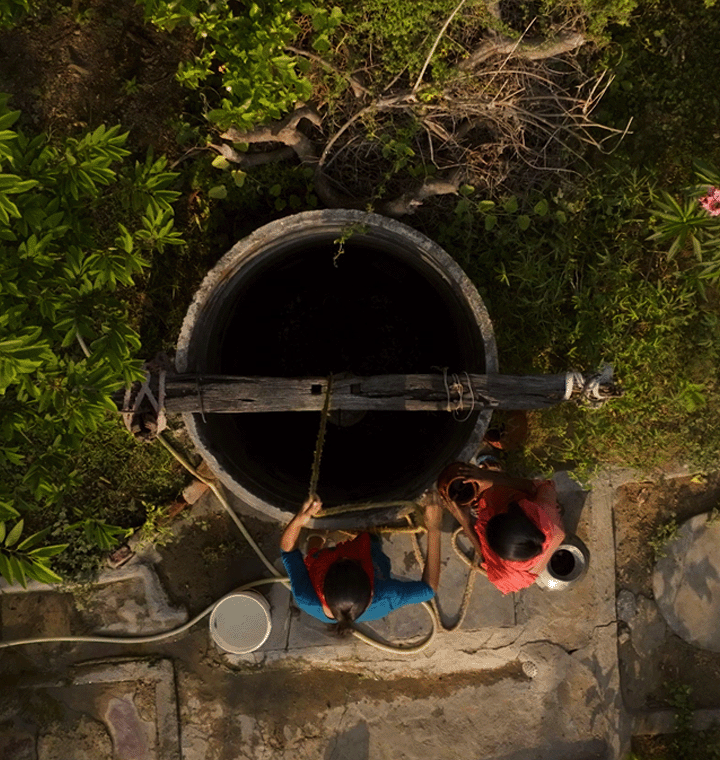 Focus
What we're focused on
We've been investing in tangible social impact since 1962.
Collaborating with industry peers, local and international organizations, nonprofits, and our employees around the globe, we are on a mission to build a more sustainable food system and equitable world through the power of community. Listening to, learning from and being led by the communities we serve is the only way we can take on the biggest challenges facing our global society.

Though our reach is global, we understand that it takes the collaborative efforts of many to make real change in the local communities where we operate. We realize we can do even more when we join forces with industry peers, local and international organizations, and our employees to make large-scale change.
Recent Community Work
Community
We are a team of changemakers, propelled by local partners, informed by decades of experience, and driven by the passion to do more.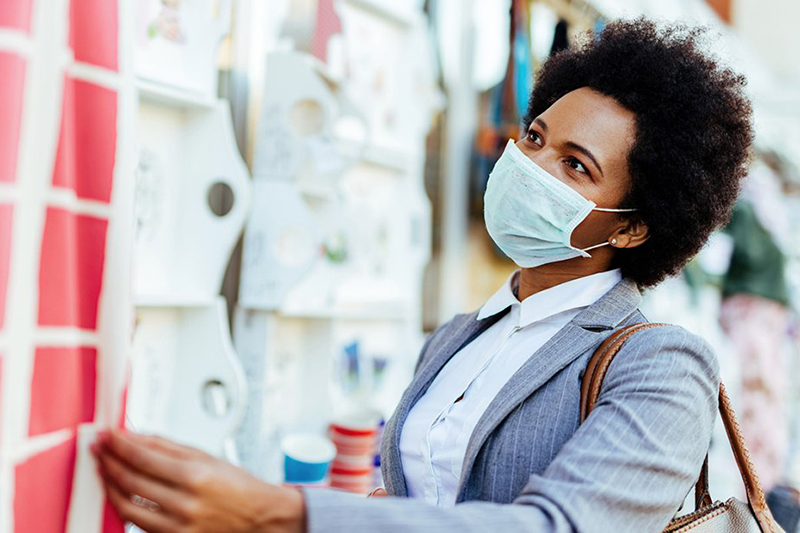 Helping Black Communities
Two PepsiCo associates share thoughts on COVID-19's impact on Black communities.
Read more
WaterAid
See how The PepsiCo Foundation and WaterAid are making a difference for families in water-scarce areas.
Watch now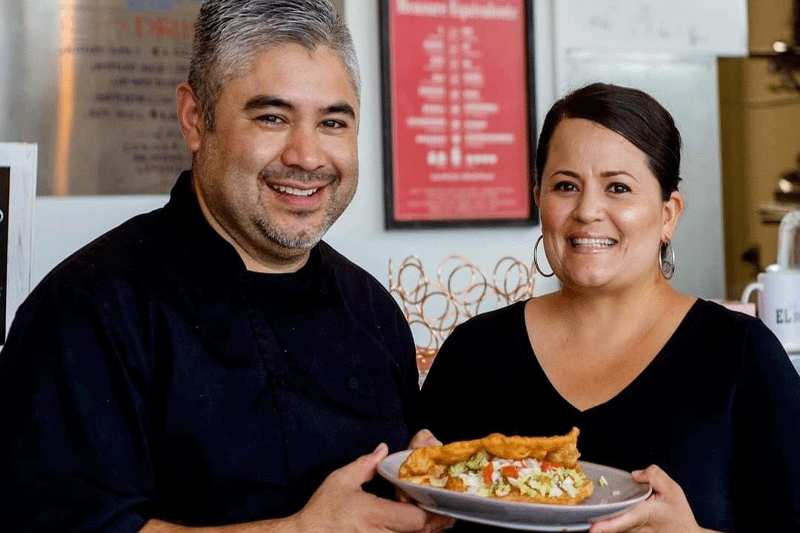 Impacto Hispanic Business Accelerator
The PepsiCo Foundation provides $10,000 grants along with business coaching and mentoring to Hispanic owned and operated businesses across the United States to address foundational business challenges and support business growth.
Read more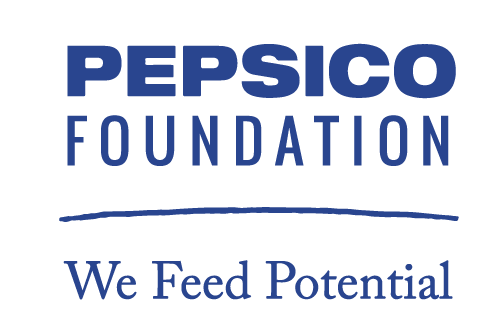 *Unfortunately, we are unable to accept or respond to unsolicited proposals for PepsiCo Foundation funding.
Community impact stories from across PepsiCo
Learn more about how we're making a difference