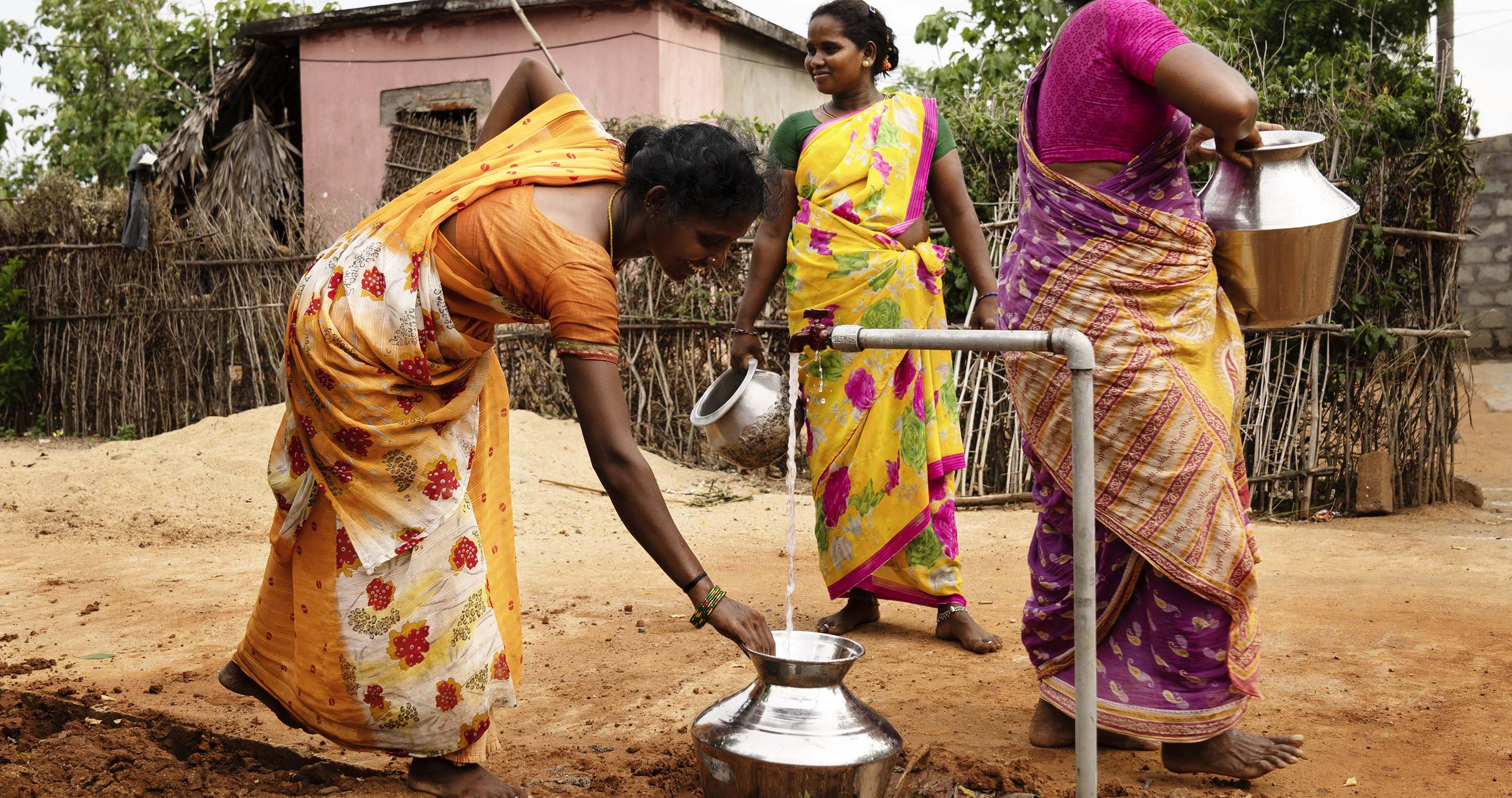 The PepsiCo Foundation: We feed potential
At the heart of the PepsiCo Foundation is our belief in the potential possessed by the people and communities we serve. There are far too many communities around the world, however, that are systemically excluded from access to the essential resources they need to grow, prosper and thrive — like nutritious food, safe water and economic opportunity. That is why the PepsiCo Foundation's work focuses on the creation of sustainable and innovative solutions to these three critical socioeconomic issues. We know that by alleviating the stress and strain of these barriers, we come one step closer to creating a more equitable world for all.

Many of the systemic barriers our work focuses on lessening were exacerbated by the impacts of the COVID-19 pandemic. To address this need, the Foundation went into overdrive to serve communities in need of food and protective equipment. We are honored to be able to step up to the plate and be a beacon of hope to the millions of people and communities around the world. These communities are places where our PepsiCo colleagues and their families live, work and connect with their neighborhoods.
Focus
What we're focused on
We've been investing in tangible social impact since 1962.
Collaborating with industry peers, local and international organizations, nonprofits, and our employees around the globe, we are on a mission to build a more sustainable food system and equitable world through the power of community. Listening to, learning from and being led by the communities we serve is the only way we can take on the biggest challenges facing our global society.
Though our reach is global, we understand that it takes the collaborative efforts of many to make real change in the local communities where we operate. We realize we can do even more when we join forces with industry peers, local and international organizations, and our employees to make large-scale change.
How Our Company & the Foundation Took Action
COVID-19
The COVID-19 pandemic caused a devastating global rise in food insecurity, hunger and reduced access to food — not to mention a shortage of protective gear, medical supplies and doses of vaccine. PepsiCo and the PepsiCo Foundation shifted into high gear, investing more than $71 million and working with more than 250 partners to provide protective gear for health care workers, support testing and screening services, and bring more than 145 million meals to those in at-risk populations.
PepsiCo committed $7 million to the United Nations Foundation as part of the One World: Together at Home campaign. Of these funds, $2 million went to the World Health Organization COVID-19 Solidarity Response Fund, and $5 million to the Egyptian Food Bank, Dutch Food Banks, the Netherlands Red Cross, the Belgium Food Bank, the Belgian Red Cross, Les Restos du Coeur, Secours Populaire Français, Asociacion ANDES, the Trussell Trust, FareShare, Food Forward, Red Cross South Africa, Solidarity Fund South Africa, CARE programs in Thailand, Save the Children programs in Italy, and United Way of Westchester and Putnam in New York.
In April and May of 2020, the PepsiCo Foundation pledged to contribute up to $1 million during a 2-to-1 matching program for all employees who donated to select nonprofits providing COVID-19 relief. It was our way of saying: We're in this together.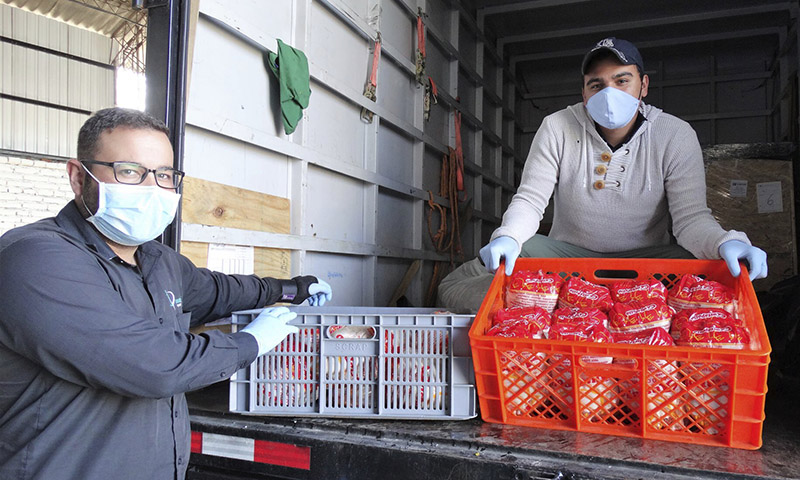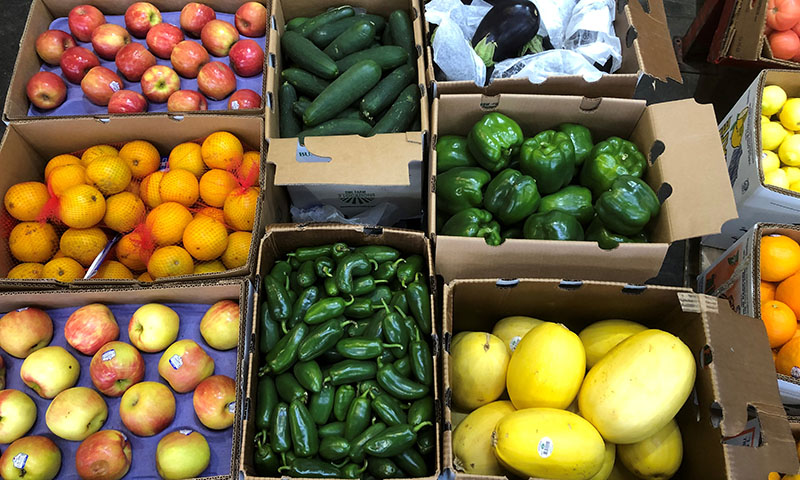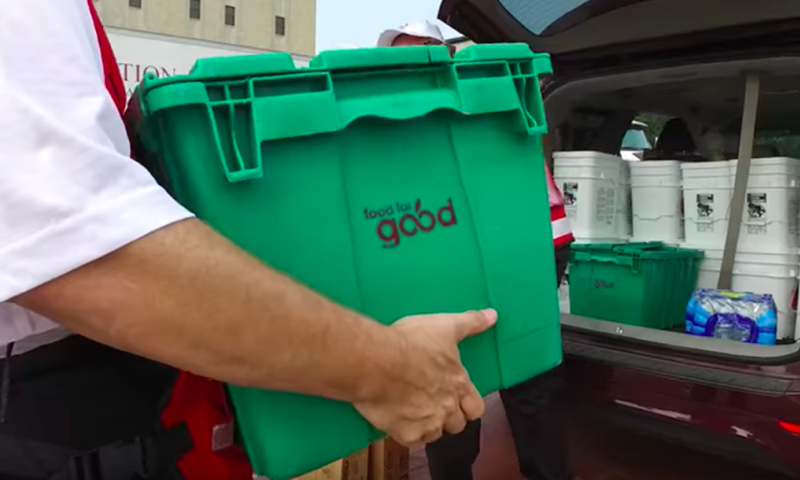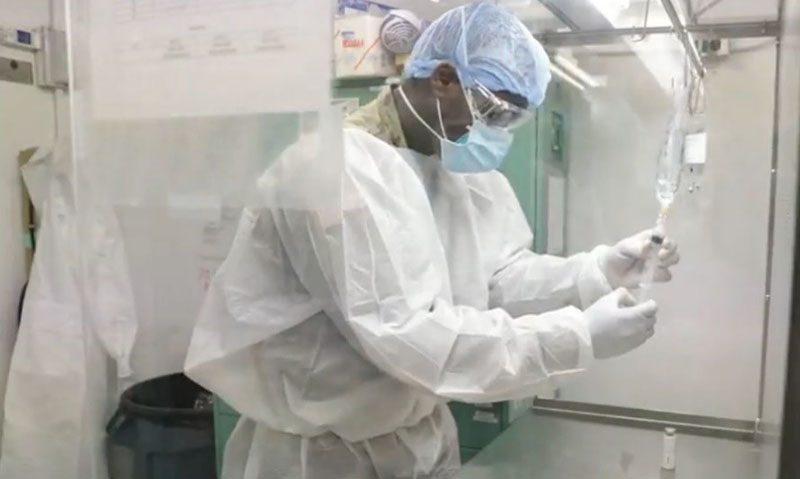 Supporting more than a thousand communities globally
Latin America
To help Latin America respond to COVID-19, PepsiCo strengthened local food bank capabilities and increased access to nutrition and other resources for vulnerable children.
North America
In North America, PepsiCo's efforts focused on increasing access to nutrition for out-of-school children, delivering more than 34 million meals so far.
Europe & Central Asia
In Europe and Central Asia, PepsiCo concentrated its response on particularly hard-hit countries. Efforts bolstered the capacity of local health and relief systems.
Africa, the Middle East, India & South Asia
PepsiCo is also investing in Africa, the Middle East, India, and South Asia, which require a unique response due to booming populations and diverse, emerging economies. Efforts there are focused on meal distribution.
Asia Pacific, Australia, New Zealand & China
In Asia Pacific, Australia, New Zealand, and China — PepsiCo supported healthcare workers and addressed hunger.
Recent Community Work
Community
We are a team of changemakers, propelled by local partners, informed by decades of experience, and driven by the passion to do more.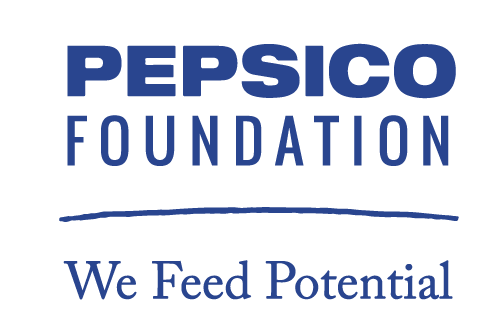 *Unfortunately, we are unable to accept or respond to unsolicited proposals for PepsiCo Foundation funding.
Community impact stories from across PepsiCo
Learn more about how we're making a difference