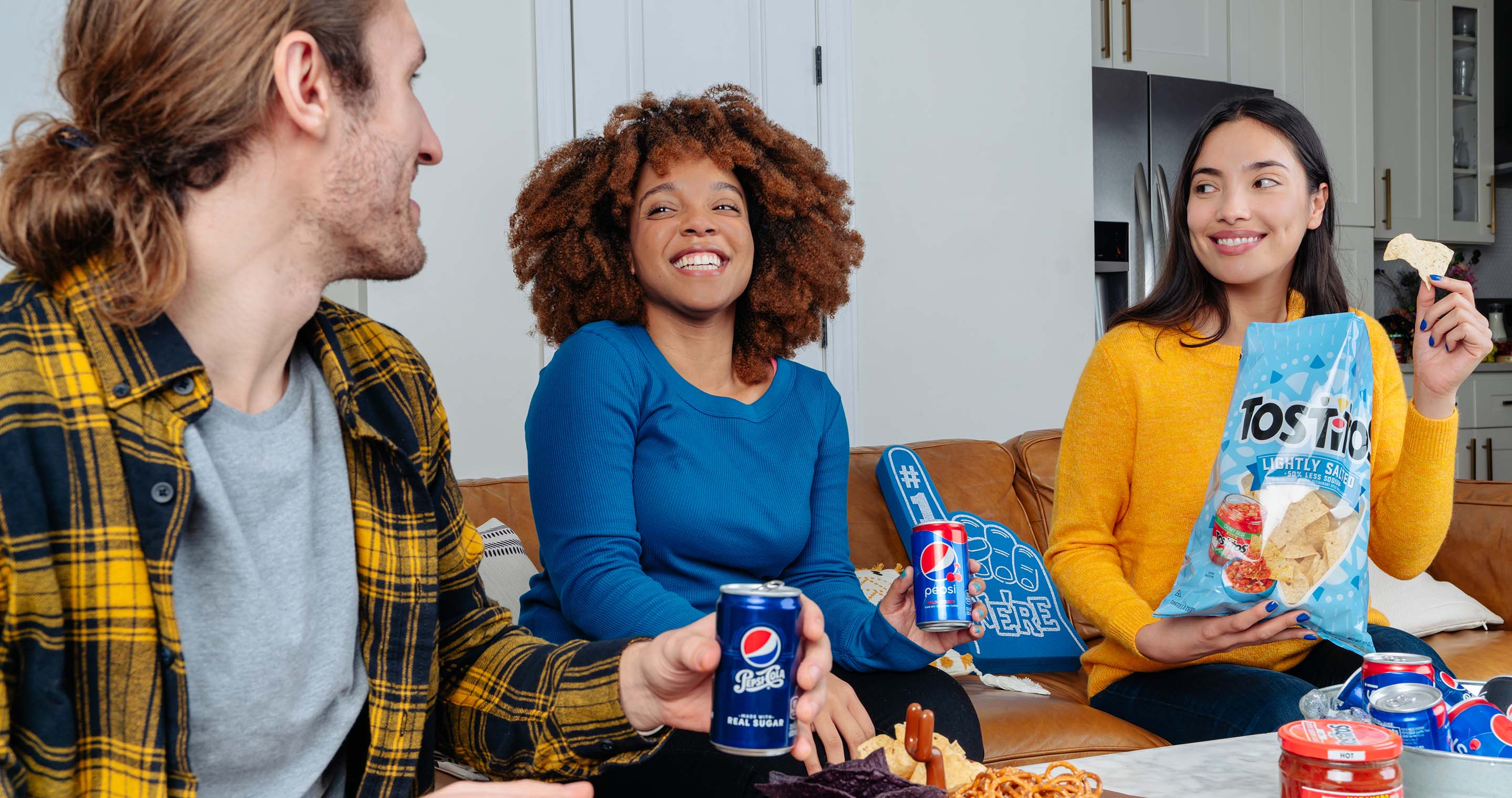 Our mission: Create more smiles with every sip and every bite
For our consumers
By creating joyful moments through our delicious and nourishing products and unique brand experiences.

For our customers
By being the best possible partner, driving game-changing innovation and delivering a level of growth unmatched in our industry.

For our associates and our communities
By creating meaningful opportunities to work, gain new skills and build successful careers, and maintaining a diverse and inclusive workplace.

For our planet
By conserving nature's precious resources and fostering a more sustainable planet for our children and grandchildren.

For our shareholders
By delivering sustainable top-tier total shareholder return and embracing best-in-class corporate governance.
Vision
Winning with PepsiCo Positive
Guiding PepsiCo is our vision that captures PepsiCo's competitive spirit, intense focus, and shared values: to Be the Global Leader in Beverages and Convenient Foods by Winning with PepsiCo Positive (pep+). pep+ is our strategic end-to-end transformation that puts sustainability and human capital at the center of how we will create value and growth by operating within planetary boundaries and inspiring positive change for planet and people.
We're building upon the history and progress we've made since PepsiCo was founded in 1965 and creating an even stronger foundation for the decades ahead. Achieving our vision requires that we continuously challenge ourselves to become Faster, Stronger and Better.
Faster
We'll grow faster by winning in the marketplace, being (even) more consumer-centric and expanding our investments.
We're broadening our portfolios with new foods and beverages.
We're strengthening our North American businesses.
We're accelerating our international expansion and focusing on "right to win" markets.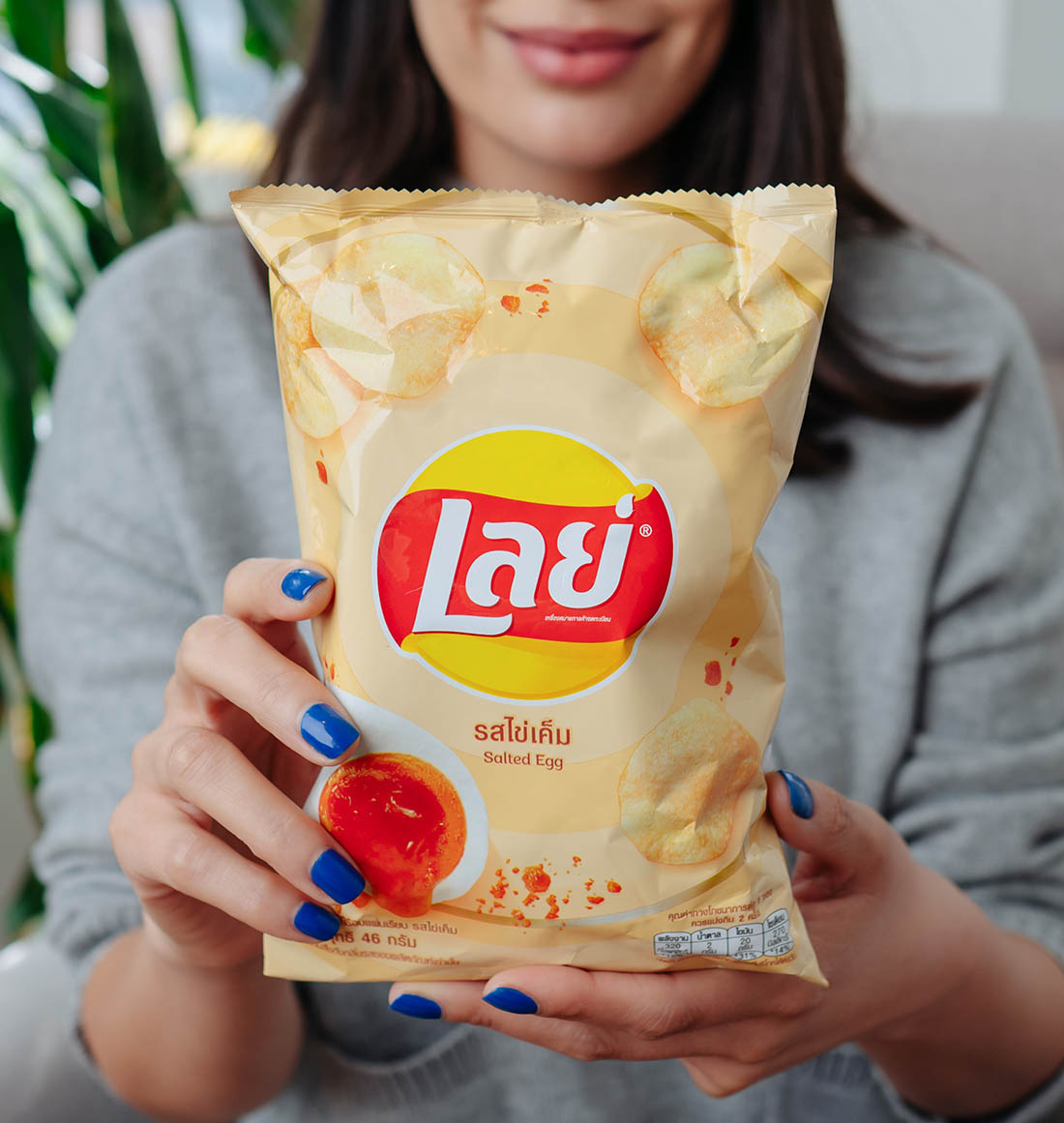 Stronger
We'll become a stronger, more unified PepsiCo by transforming our capabilities and costs, and by using new technologies to our advantage.
We're managing our costs so we can reinvest and win in the marketplace.
We're developing and scaling our core capabilities through advanced technology.
We're investing in talent and creating an inclusive workplace culture.
Better
We'll do even more for our planet and communities by integrating a sense of purpose into our business strategy.

We're using our global reach and expertise in areas where we can make the biggest environmental impact: Agriculture, Water, Packaging, Products, Climate Change and People.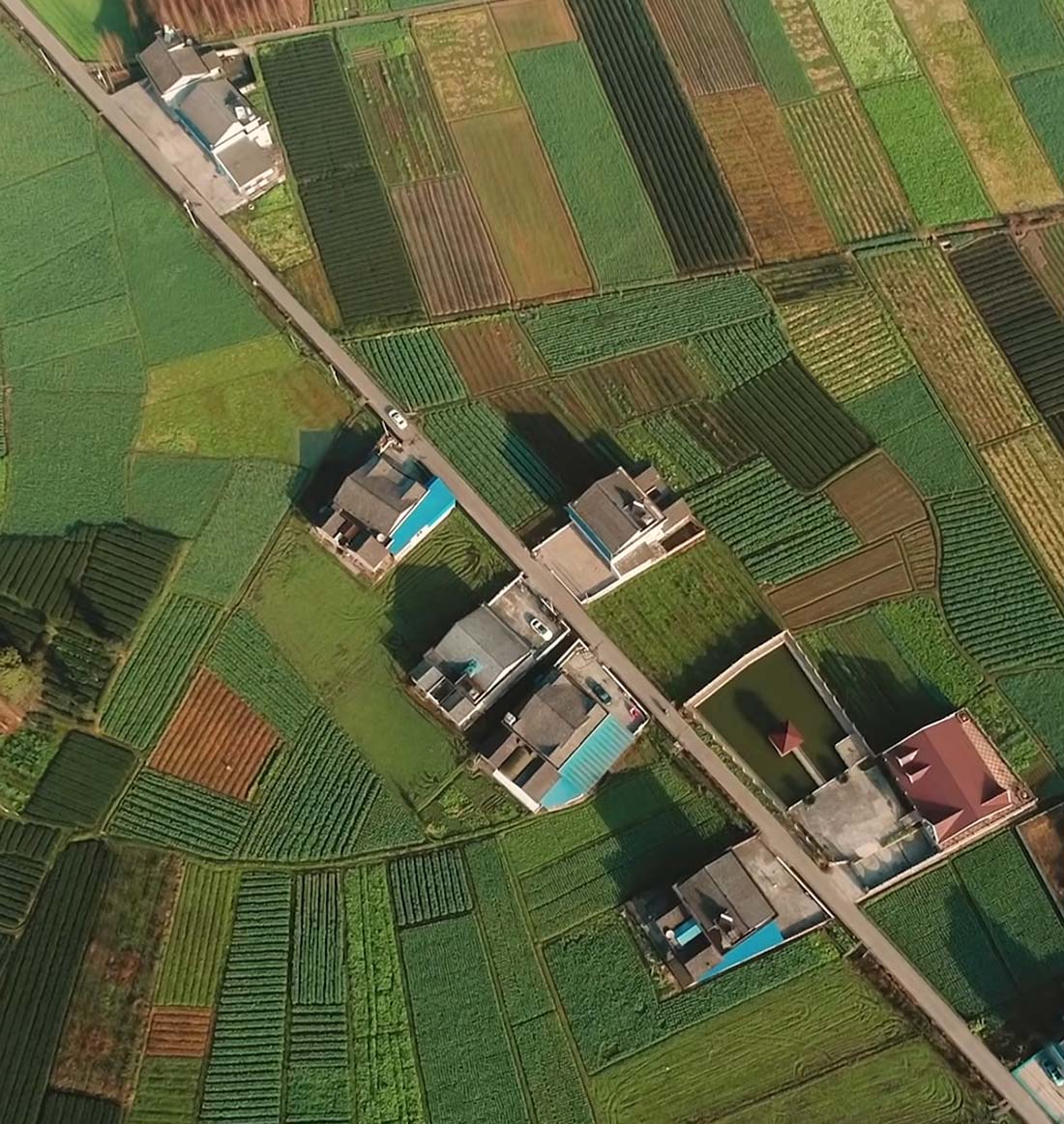 Learn more about PepsiCo and what's important to us