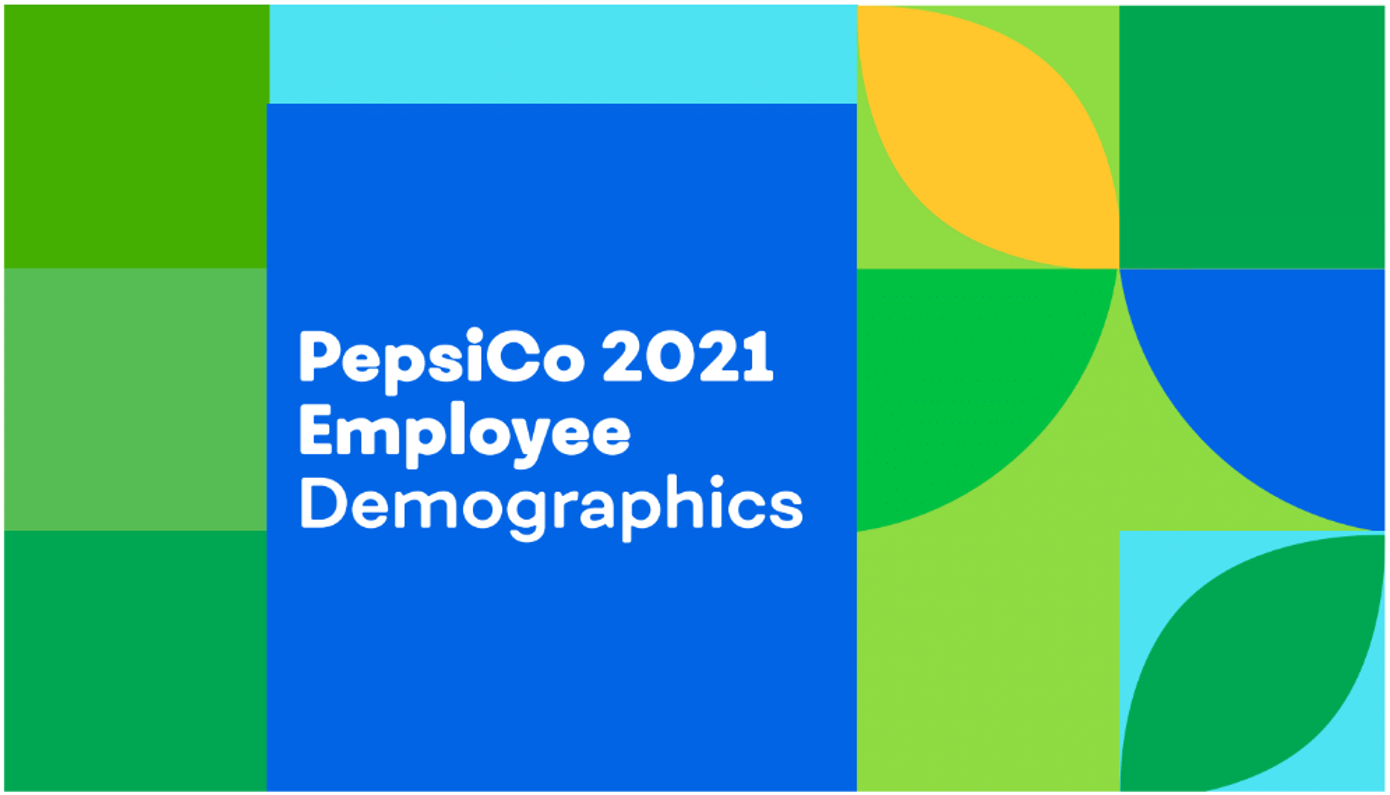 PepsiCo believes that human capital management, including attracting, developing, and retaining a high quality workforce, is critical to our long-term success. In Employee Demographics, we describe the distribution of our global workforce, including hiring and turnover.
Information about the diversity of our Board of Directors is also included in our Nasdaq Board Matrix below.

Total Number of Directors: 14
Female
Male
Non-Binary
Did Not Disclose Gender
Part I: Gender Identity


Directors
4
10
-
-
Part II: Demographic Background


African American or Black
1
2
-
-
Alaskan Native or Native American
-
-
-
-
Asian
-
-
-
-
Hispanic or Latinx
1
2
-
-
Native Hawaiian or Pacific Islander
-
-
-
-
White
3
6
-
-
Two or More Races or Ethnicities
1
-
-
-
LGBTQ+
-
Did Not Disclose Demographic Background
-
1This matrix follows a prescribed format provided by Nasdaq. The ethnicity/race categories listed in this table use Nasdaq definitions while those listed elsewhere in our reporting use EEOC definitions. In addition, 'Did not disclose gender' in this table is equivalent to 'Not indicated' elsewhere in our reporting.
Last Updated
December 20, 2022