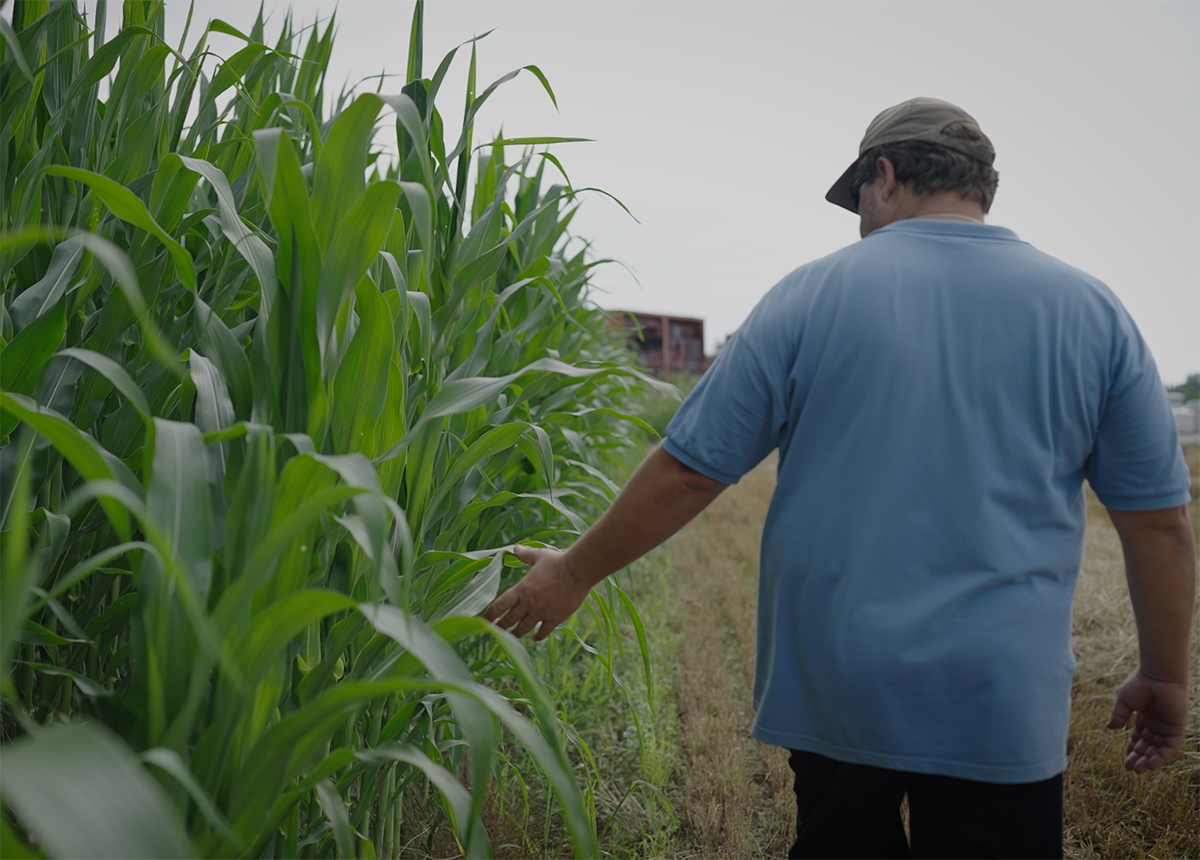 Stories from the farming communities that are investing in regenerative agriculture with PepsiCo's Positive Agriculture Outcomes Fund
See how PepsiCo is working hand in hand with growers around the world to decrease greenhouse gas emissions, restore local ecosystems and strengthen the well-being of the communities where we work.
The global Positive Agriculture Outcomes (PAO) Fund, which was successfully piloted for the first-time in 2021 and renewed in 2022, offers local PepsiCo teams co-investment to accelerate diverse and innovative Positive Agriculture projects around the world. The PAO Fund's investments support PepsiCo's pep+ goal of spreading regenerative practices across 7 million acres, an area roughly the size of the company's entire agricultural footprint. With these solutions, farmers are improving their livelihoods today and protecting the planet for the years to come.
Preserving soil for future generations in Brazil