We've got our eyes
on 2025.
We aim to achieve gender parity in management roles and increase our Black and Hispanic managerial populations, respectively, to 10% by 2025.
We're already well underway.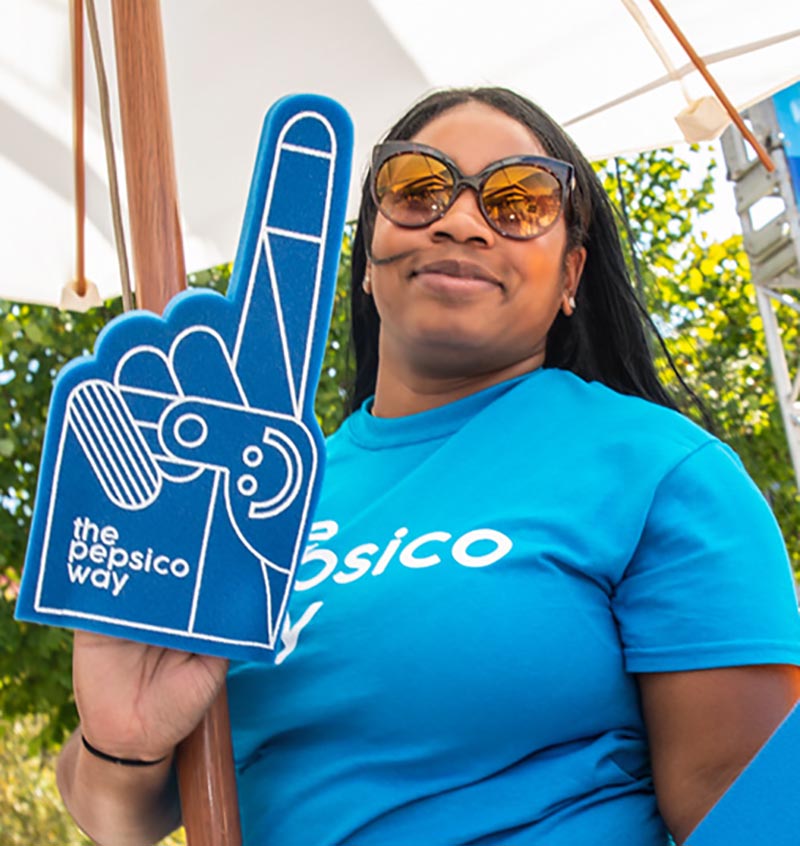 Gender parity
To help reach our goal of having 50% women in management roles by 2025, we're incorporating the guidelines outlined in the United Nations Women's Empowerment Principles: Equality Means Business, which help companies empower the women in their workforce and, in PepsiCo's case, the women in our food supply chains, facilities and global communities. We're also part of Catalyst CEO Champions for Change, which pledges to advance more women and women of color into senior leadership and board positions.
Commitment to pay equity
PepsiCo has robust, long-standing processes for managing pay programs that ensure pay equity across employee groups. We take a fine-toothed comb to the numbers to assess our progress each year, keeping a promise we made in 2016 when we signed the White House Equal Pay Pledge. What's happened since then? We've found that for 99% of our salaried associates, women and men are paid within 1% of each other and that Asian, Black and Hispanic associates in the U.S. are paid within 1% of non-minorities. (These stats take into account each associate's job level, location and performance ratings.)

It's a good start, and one that'll help us reach pay equity for the years to come in every country where we operate.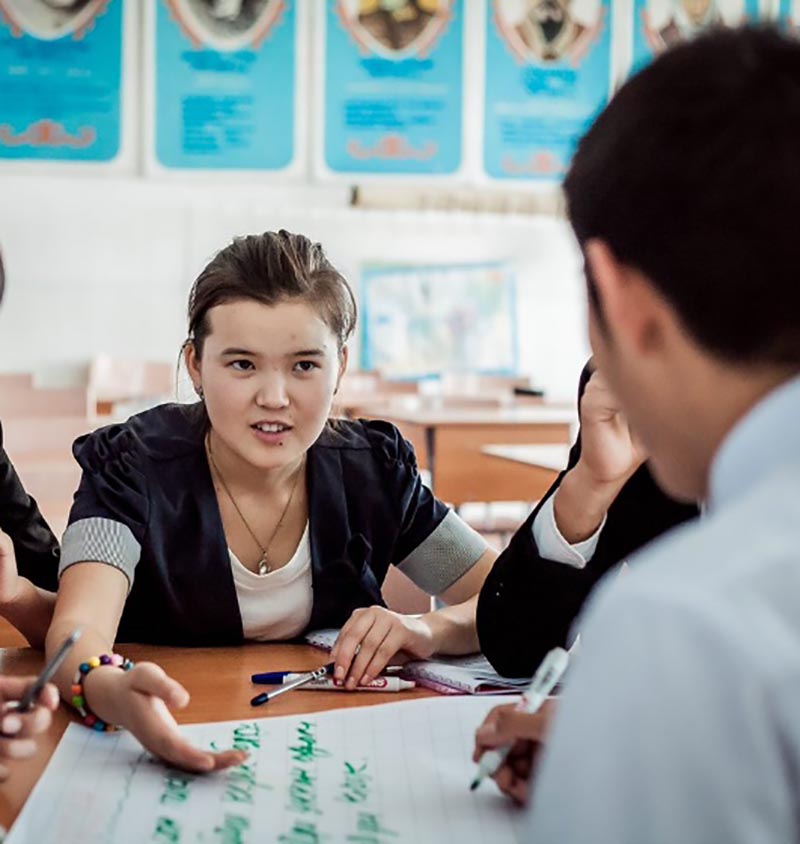 Learn more about how we're making a difference