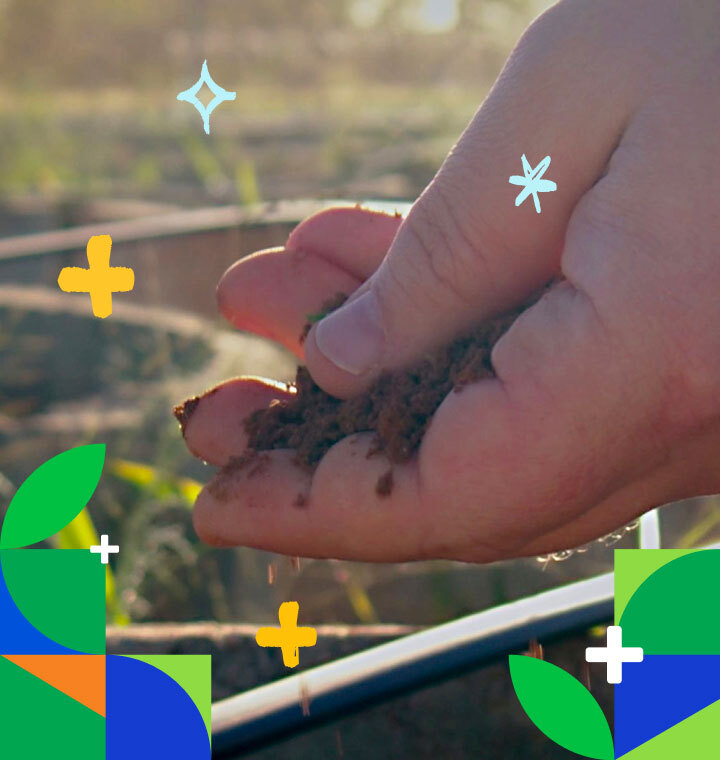 When we launched pep+ in 2021, we knew we needed to do two things extremely well.
First, we had to execute an end-to-end transformation of our business, with a focus on building a more sustainable future for people, the planet and our business. This meant rethinking the way we grow our ingredients, how we make, move and sell our iconic portfolio of products, and what choices to offer consumers.
Second, we had to perform whilst we transform. This meant having to grow and deliver value, even as we also reduce our use of natural resources.
A year and a half into this journey, we have put pep+ at the center of virtually everything we do. This focus has driven us to prioritize decisions around regenerative agriculture, reduce added sugars, increase recycled content in our packaging, create circular water systems, advance Diversity, Equity and Inclusion (DE&I) and invest in our communities.
I am pleased to report that in 2022 we delivered our best business performance in a decade, whilst continuing to transform the company:
We more than doubled our regenerative agriculture footprint;
We are close to meeting our 2025 operational water-use efficiency goal in high water-risk areas;
We met our goal to increase Hispanic representation in U.S. managerial positions three years early; and
We continued to reduce added sugars and sodium in our products.
Thanks go to the hard work of PepsiCo associates around the world who have embraced pep+ and integrated it into their daily work. They are making pep+ part of how we do business. As a result, we learn more every day how to accelerate progress and find innovative solutions to the challenges we, and the planet, face. This makes me both proud and confident that we can all win with pep+.

"I remain confident in our ability to continue to both transform and perform and to move us ever closer to our longer-term goals."
Ramon Laguarta
Chairman and Chief Executive Officer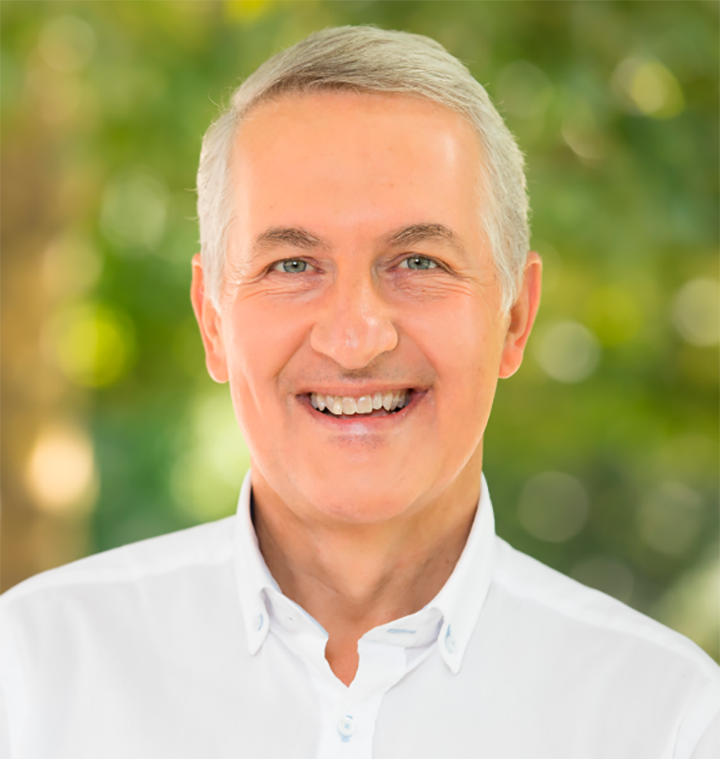 These results show that transformation and success can go hand in hand.
However, we are also clear-eyed about the challenges: Changing a company of our size and complexity with some 315,000 employees and operations in more than 200 countries and territories, is not an easy or a quick process. Our progress will not always be linear or as fast as many would like, including me.
No doubt, there are places where there is more work to do – especially when it comes to reducing the amount of virgin plastic in packaging and the emissions in our value chain.
Success in both these critical areas is, in part, dependent upon the structure and efficacy of the systems within which we operate. This is why we are working with many others to advocate for regulatory reform and to drive big picture changes in the global food system.
We will continue to invest behind public-private partnerships, to bring all our partners and suppliers along on the journey and to work with other industry players, governments, NGOs, start-ups and consumer organizations to identify solutions.
So, while change on the scale at which we operate will always be challenging, I remain confident in our ability to both transform and perform and to move us ever closer to our longer-term goals.
As ever, I welcome your comments, suggestions and questions on any of the topics and results detailed in this year's report.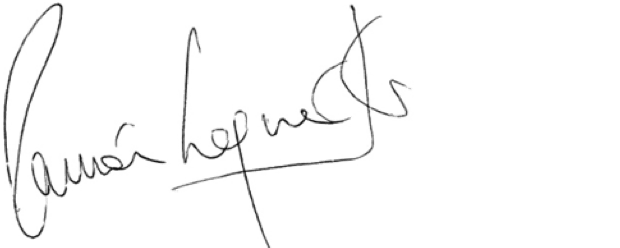 Ramon Laguarta
PepsiCo Chairman and Chief Executive Officer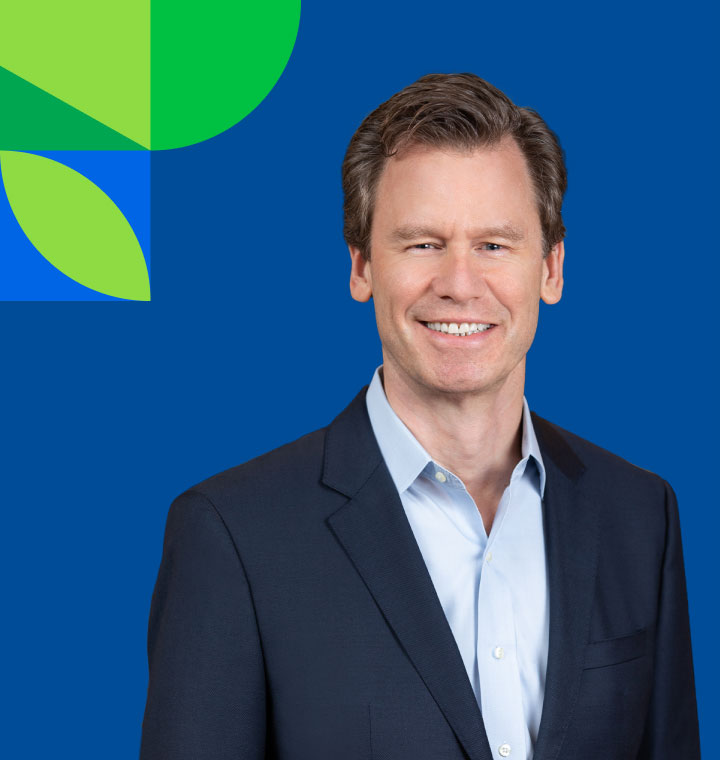 From the CSO
"Transforming the global food system, including the infrastructure and systems that enable it, is critical for PepsiCo – and all of us – to achieve our ambitious goals. We're proud of the progress we have made and, at the same time, know that there are areas where we have work to do. We're committed to playing a leadership role and know that with investment, innovative thinking and expanded collaboration we will be able to drive a lasting and meaningful impact for our business, the planet and the people who live on it."
Jim Andrew
Chief Sustainability Officer

From the CFO
"The strategic investments we're making in pep+ will fuel our business to thrive in the long term and will help us build resilience across our global supply chain, while driving positive action for the planet and people."
Hugh Johnston
Vice Chairman and Chief Financial Officer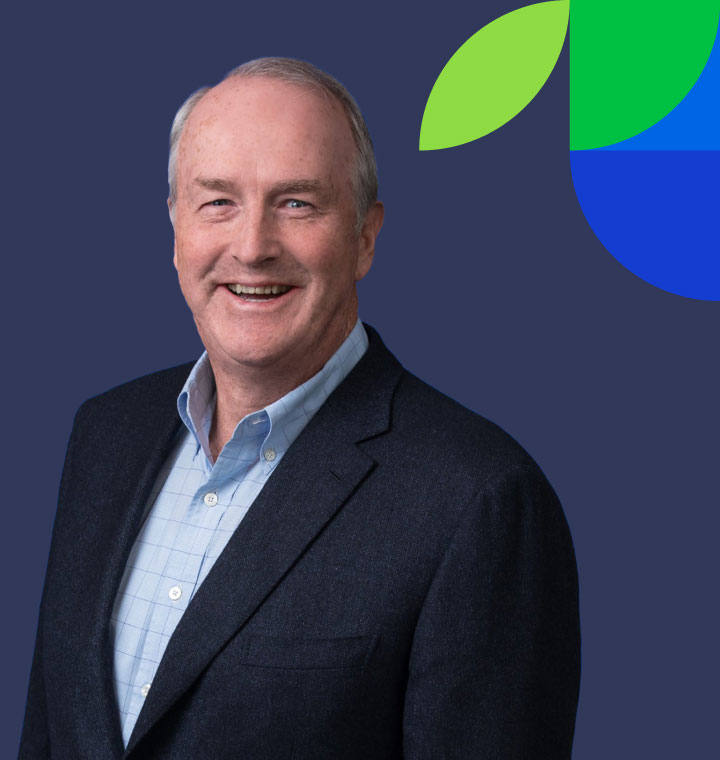 This ESG Summary features information on our strategy, goals and progress of pep+ and its three pillars
Learn more about how we're making a difference