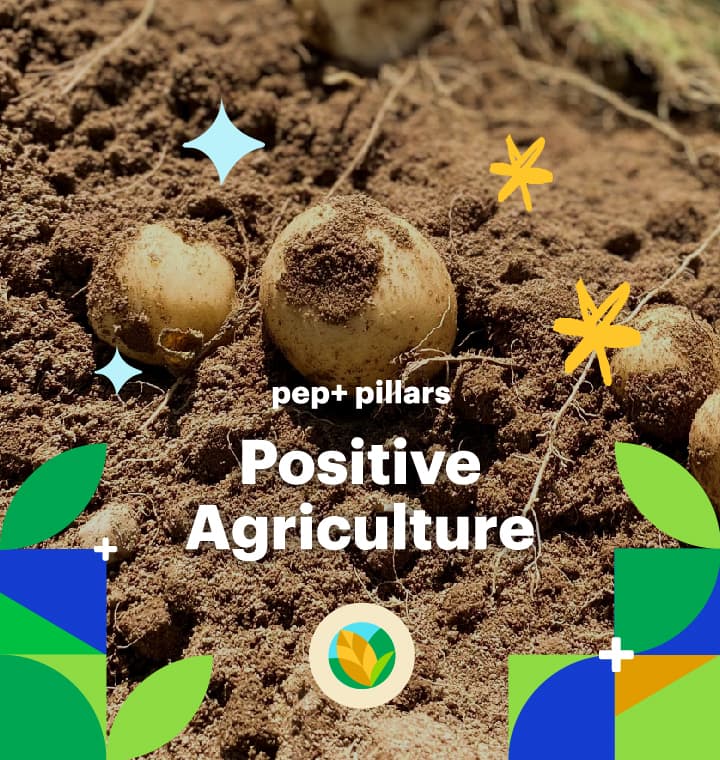 PepsiCo's business starts with the earth.

At its core, PepsiCo is an agricultural company. We rely on a secure supply of more than 30 agricultural crops and ingredients — such as potatoes, corn and oats — from approximately 60 countries to make iconic products that bring smiles to consumers around the world.
Through pep+ and our Positive Agriculture agenda, we are committed to helping farmers grow food in a way that revitalizes the earth and supports their livelihoods. And, by prioritizing a sustainable food system, we are helping to mitigate environmental and social risks, while also preserving natural resources for future generations.

Our footprint
As a global leader in beverages and convenient foods, PepsiCo has an opportunity to use our scale, influence and expertise to help build a more sustainable food system — one that positively impacts natural resources and the people and communities we work with and serve. With products that are enjoyed more than one billion times a day in more than 200 countries and territories around the world, promoting regenerative farming practices and the beneficial outcomes they can drive across our global agricultural footprint can have a big impact: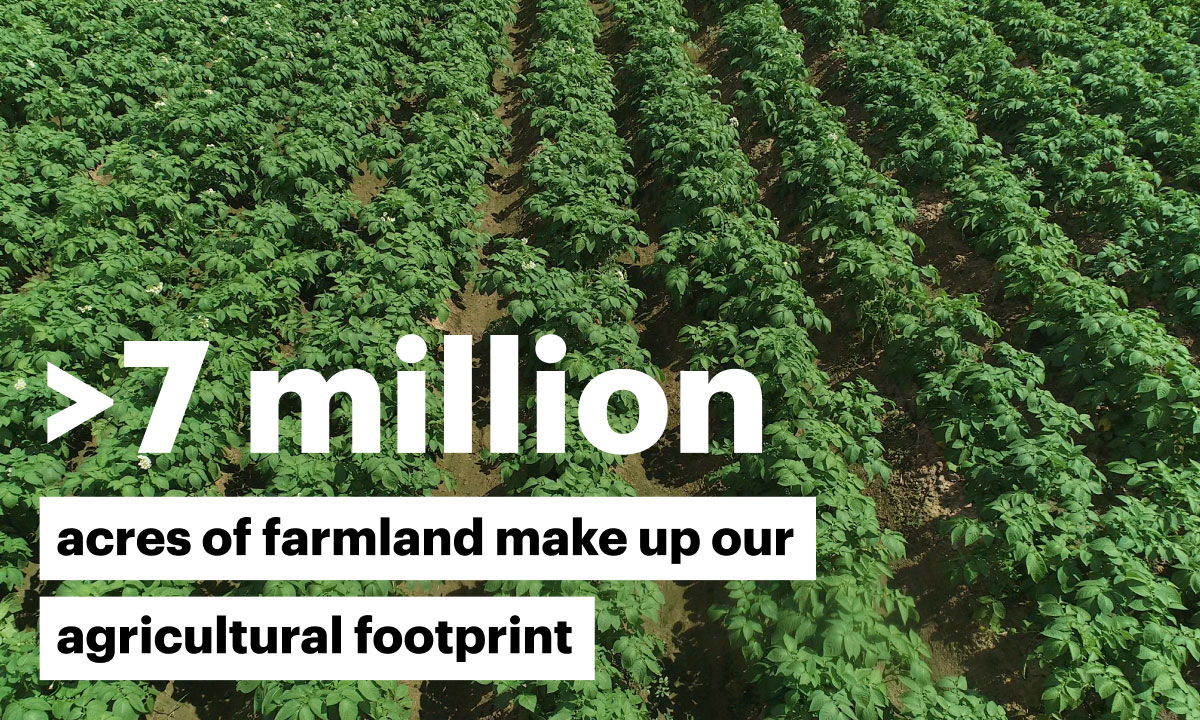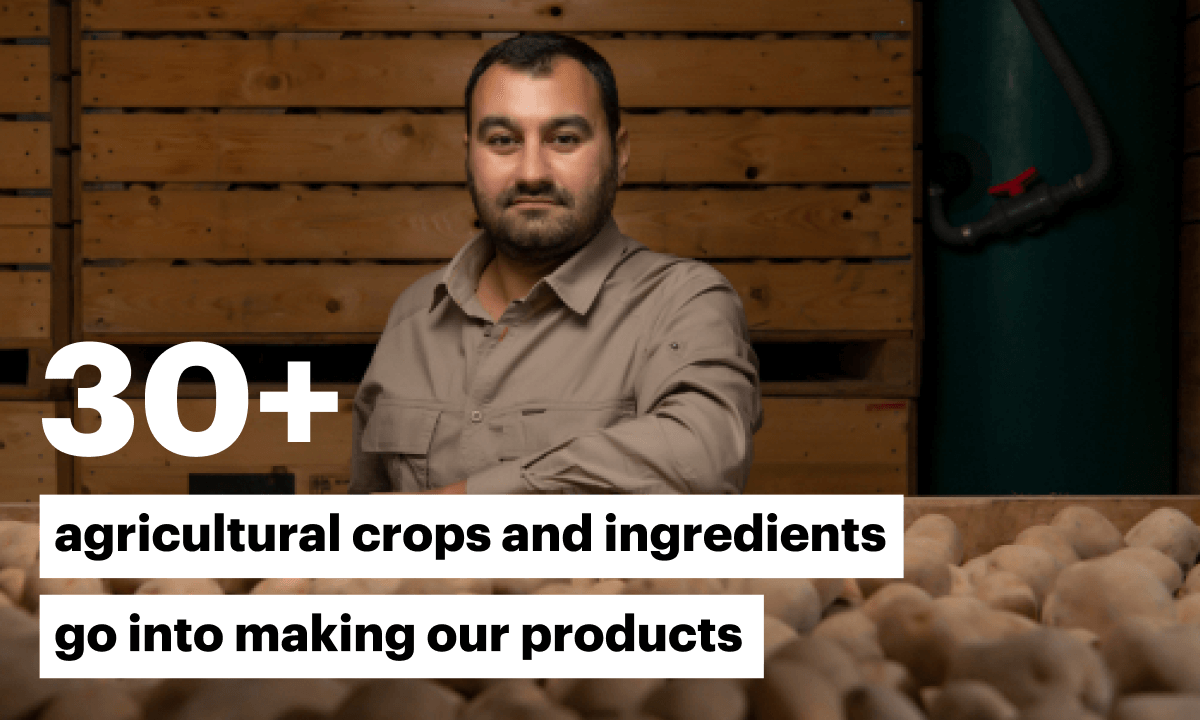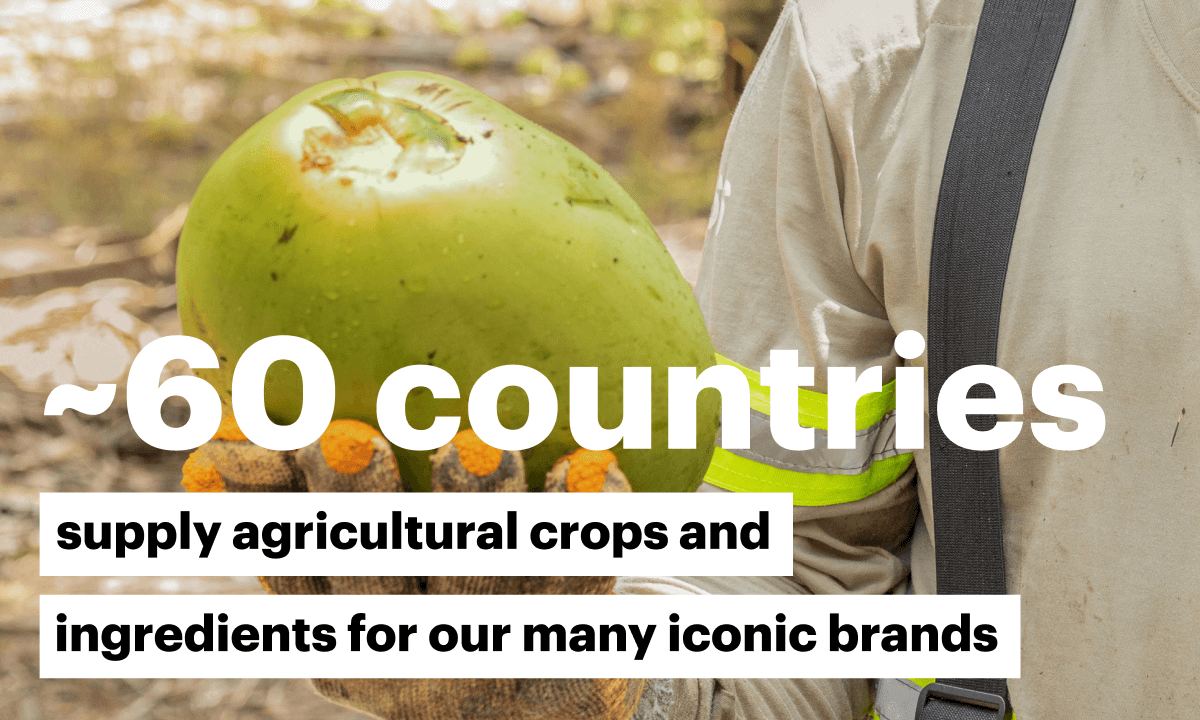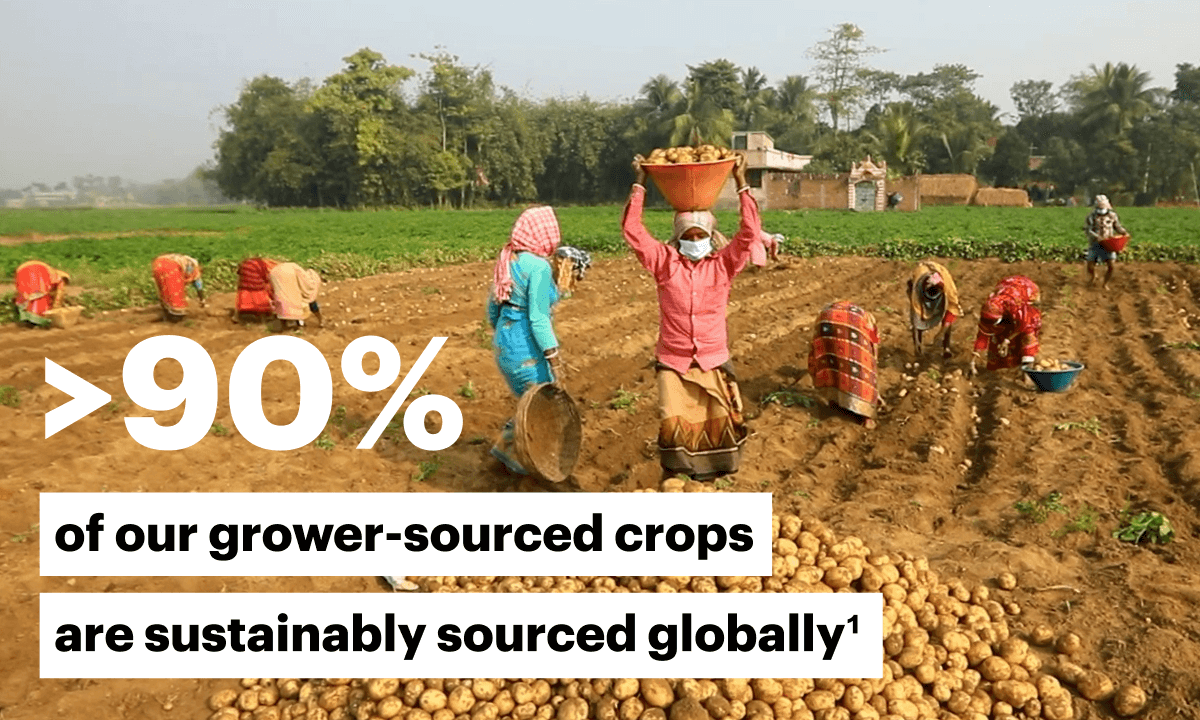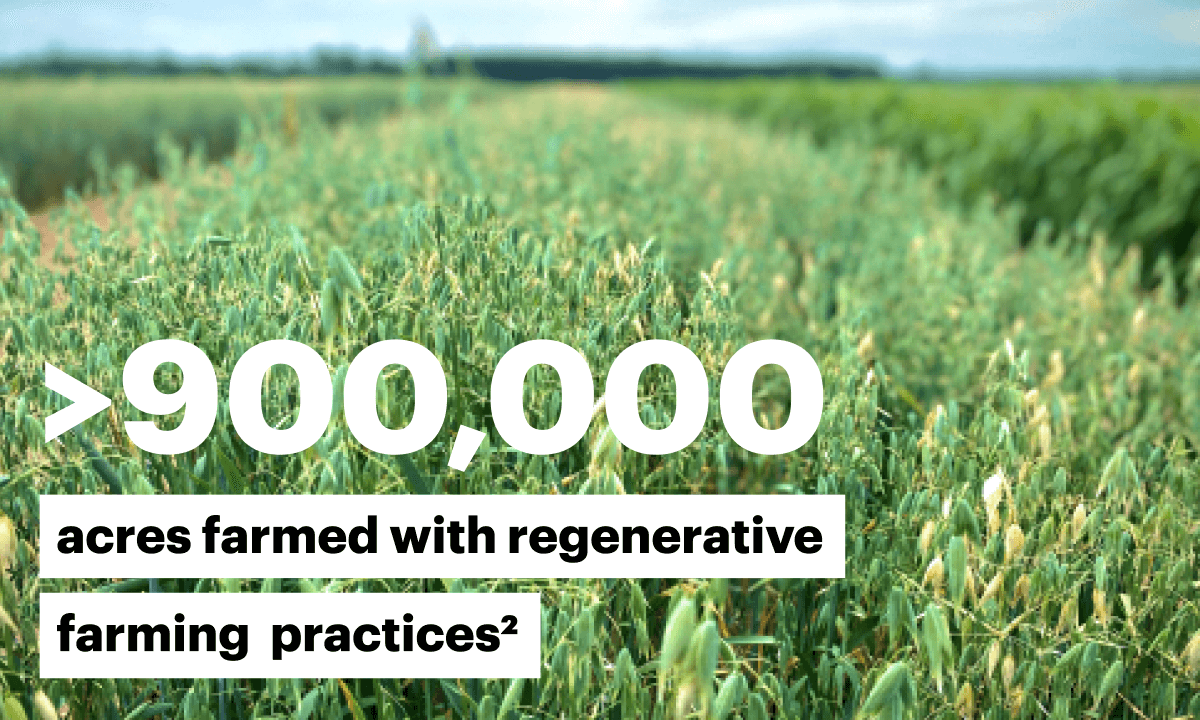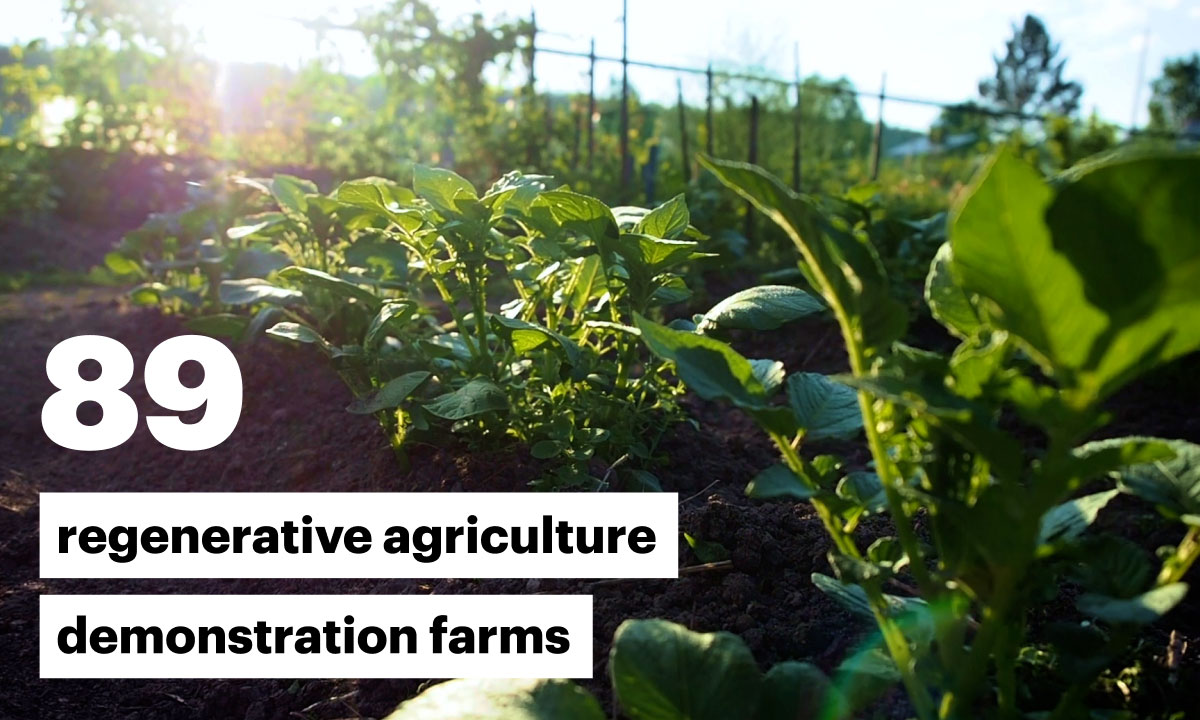 1. For grower-sourced crops, sustainable sourcing refers to meeting the independently verified environmental, social and economic principles of PepsiCo's Sustainable Farming Program (SFP).
2. Regenerative acres reported for 2022 include U.S., Mexico, Canada and 17 European countries only. PepsiCo considers an acre as delivering regenerative impact when the adoption of regenerative agriculture practices results in quantified improvements in at least two of the environmental impact areas, with a preference for GHG to be one impact area. Note that all five are included as potential impact areas to be quantified, including livelihoods improvement. Metric counts the cumulative number of regenerative acres since 2021.
Positive Agriculture stories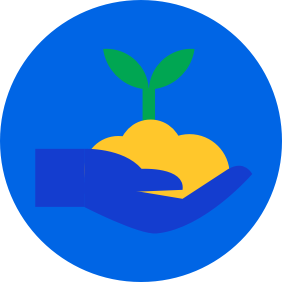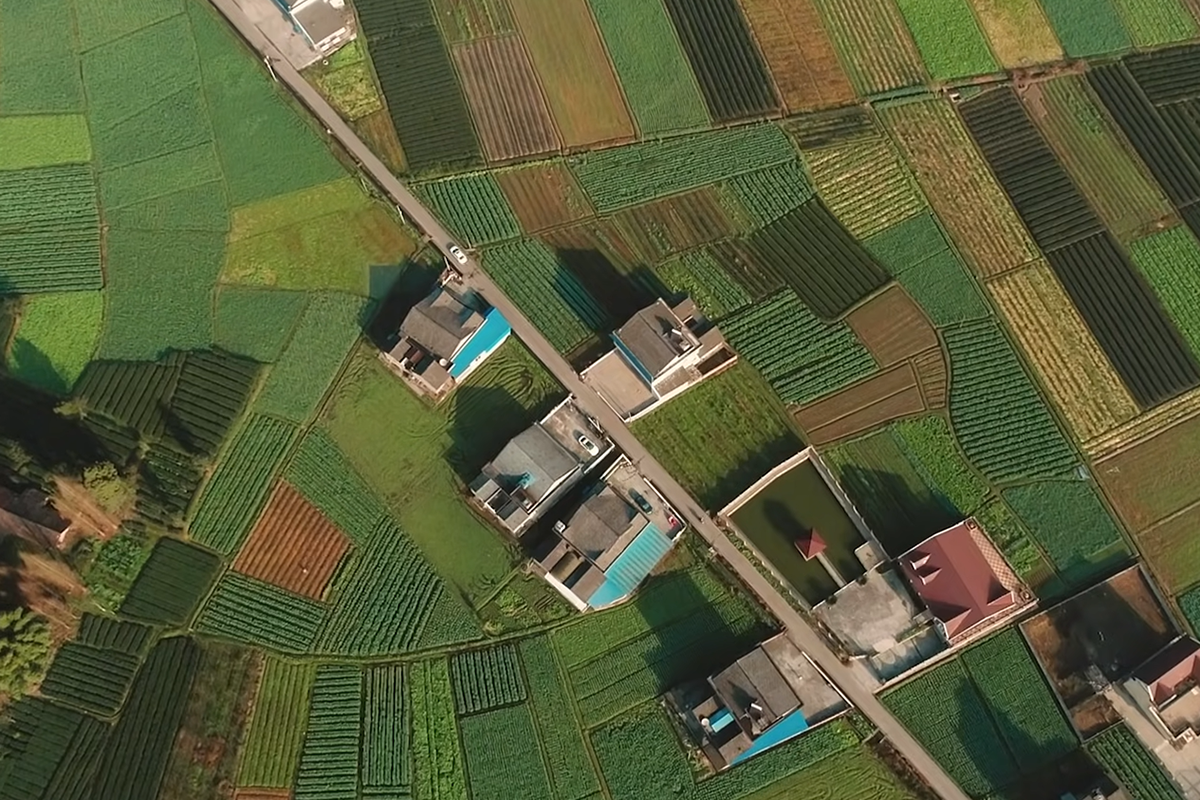 PepsiCo announces $216 million investment in long-term partnerships with three major farmer-facing organizations to support regenerative agriculture transformation on more than three million acres of U.S. farmland
Learn more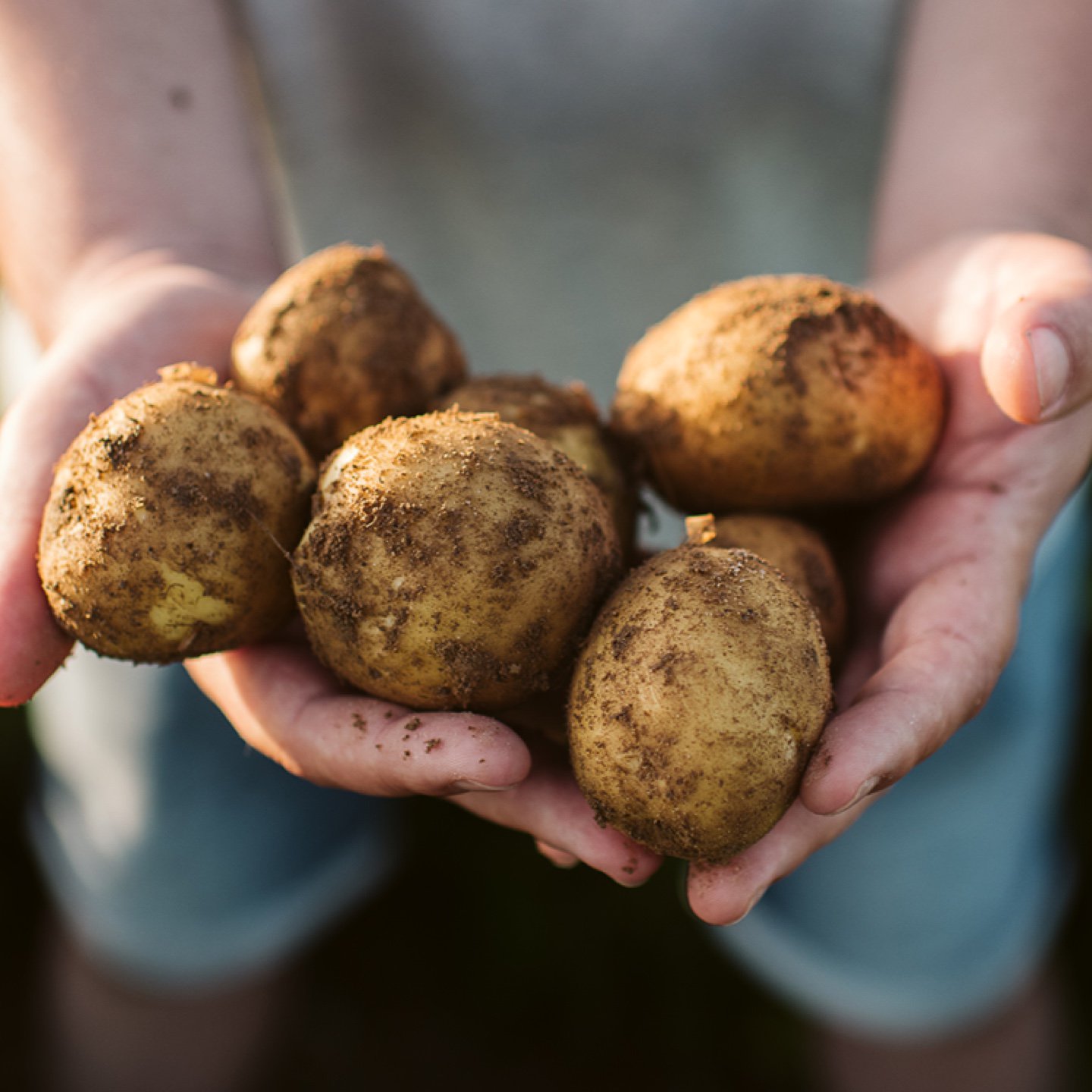 Learn more about how we're making a difference