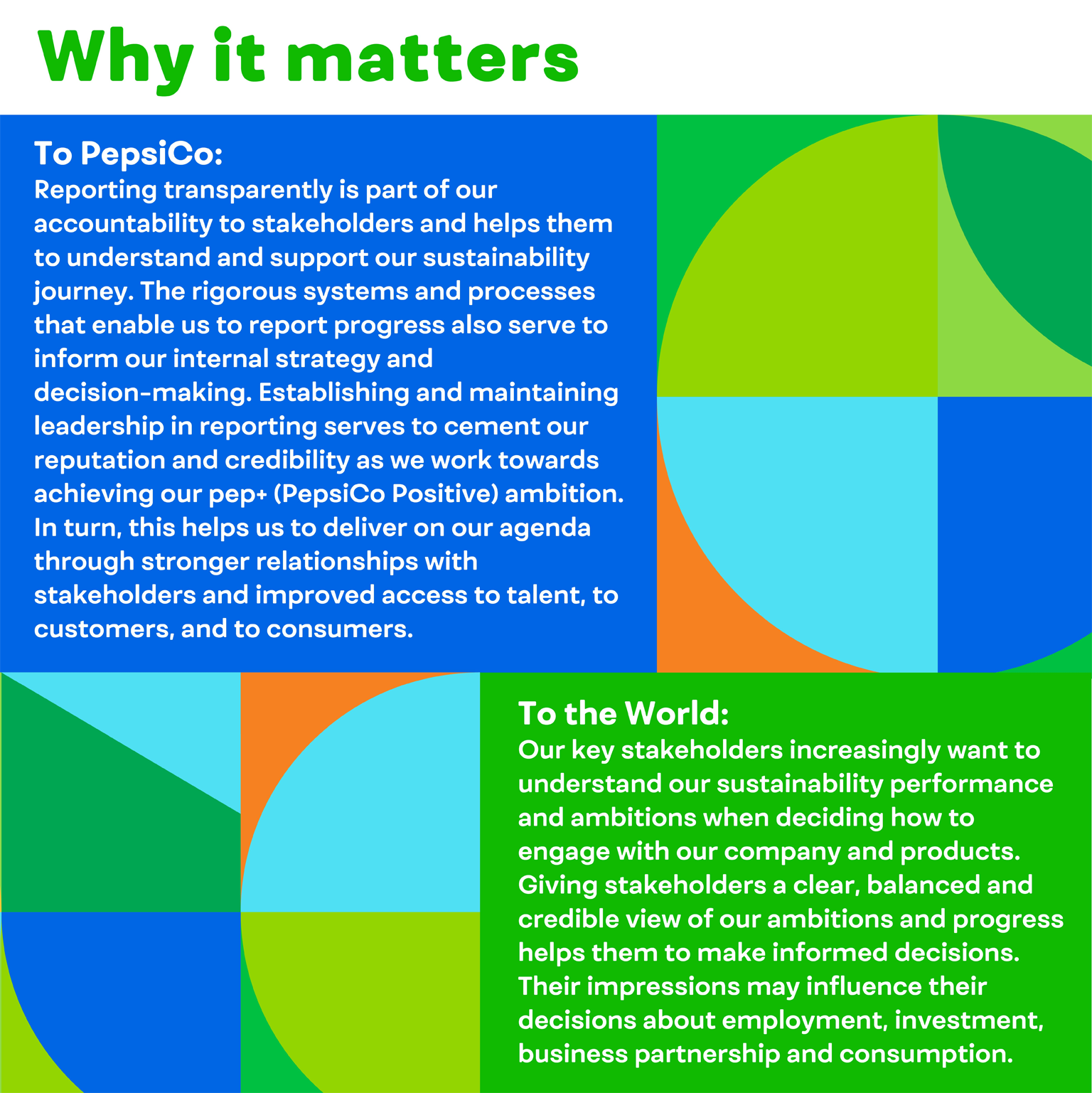 Approach
Our reporting is the primary way that PepsiCo informs key stakeholders about our sustainability ambitions and progress. Our stakeholders include investors, potential and current employees, customers and consumers, suppliers, NGOs, regulators, and others.
Understanding that each group's needs differ, we publish a suite of reporting elements, targeted at various sets of stakeholders. We combine disclosure of strategy, policy, data and case studies, according to our understanding of public interest. Unless otherwise noted, our sustainability data reflects progress made during the calendar year (ending December 31), whereas our financial reporting corresponds with our fiscal year, which varies slightly from year-to-year. Our reporting suite comprises:
Delivering PepsiCo's sustainability reporting suite is generally managed and executed by the Sustainability Office's Reporting Team, with significant partnership from Communications, Corporate Affairs and the various subject-matter experts (SMEs) of the topics covered in reporting. Validation of publicly-reported data is managed by the Sustainability Office's Data Governance Team, in partnership with Legal and Control functions and SMEs. PepsiCo continues to increase the scope of data reviewed and independently assured by third parties; for more detail, see ESG Data Governance.
Frameworks
We aim to report in a consistent way that allows comparison over time of our own performance and between companies. To this end, we align with prominent ESG reporting frameworks preferred by investors. We also take into account the information needs of NGOs, customers and ESG raters.
As new frameworks arise, our Reporting Team, together with key internal partners, evaluates their utility and feasibility when deciding whether to adopt them. Factors considered include the intended audience, our ability to compile quantitative data to a requisite level of governance, risk associated with disclosure, and materiality to the business.
In addition to the disclosure required by external frameworks, PepsiCo uses its own metrics to gauge and communicate progress. For time-series data on these, see our Sustainability Performance Metrics.
Assurance
Stakeholders expect sustainability disclosures to be accurate and complete. To ensure this credibility, we have robust data governance in place, and we have been engaging third party assurers on select sustainability metrics for 15 years. Throughout our reporting, assured metrics are indicated with an icon. For 2020 data, limited independent assurance was obtained for the following metrics:
APEX Companies, LLC:
Scope 1 GHG emissions
Scope 2 GHG emissions (location and market-based)
Scope 3 GHG emissions (partial):

Downstream transportation and distribution

Global energy consumption associated with manufacturing & warehouse operations, fleet operations, offices and distribution centers:

Total energy consumption
Total site electricity consumption
Total renewable electricity consumption

Total U.S. electricity consumption associated with manufacturing & warehouse operations, fleet operations, offices & distribution centers
Total renewable electricity as a percentage of total electricity associated with manufacturing & warehouse operations, fleet operations, offices and distribution centers
Total renewable energy certificates (RECs) allocated to PepsiCo, Inc. associated with electric power generation from renewable resources in the U.S.
Water consumption associated with manufacturing & warehouse operations
Waste generation associated with manufacturing & warehouse operations
Primary production associated with manufacturing & warehouse operations
Partnership for a Healthier America (PHA):
Added sugars reduction: Percent of beverage volume with ≤100 Calories from added sugars per 12oz. serving in top 26 global beverage markets
Sodium reduction: Percent of foods portfolio volume with 1.3 milligrams of sodium or less per Calorie in top 23 global foods markets
Saturated fat reduction: Percent of foods portfolio with 1.1 grams of saturated fat or less per 100 Calories in top 23 global foods markets.
Assurance statements are available for download on the relevant pages throughout ESG Topics A-Z, and linked directly here for product goals and environmental metrics.
Progress
We continue to evolve and improve our reporting suite to meet increasing stakeholder demands for transparency and utility. Our 2020 reporting suite (delivered in 2021) included our first-ever reporting against SASB Food and Beverage standards. While we aren't yet able to report fully against all metrics, we continue to make progress on reporting to more of the SASB metrics more comprehensively each year.
With the launch of pep+ (PepsiCo Positive), we launched 17 new goals that we will incorporate into our future reporting.
Our reporting continues to be recognized for excellence externally. In 2021, Corporate Secretary named PepsiCo Best ESG Reporting for the second year in a row. PepsiCo has also been recognized for its ESG reporting and performance by MSCI, Sustainalytics and CFI.co.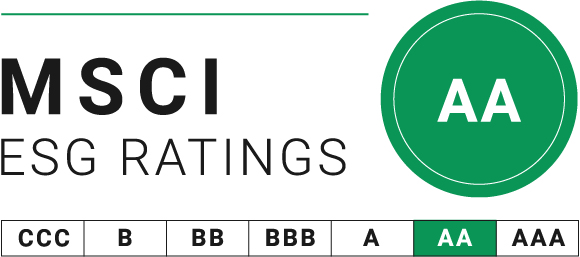 In 2021, PepsiCo received a AA rating in the MSCI ratings
assessment.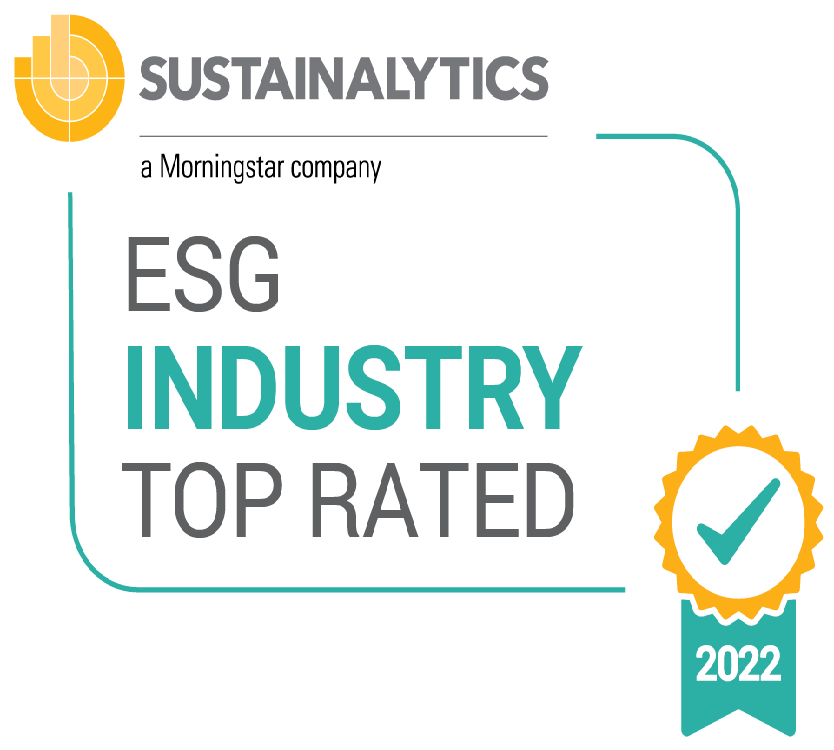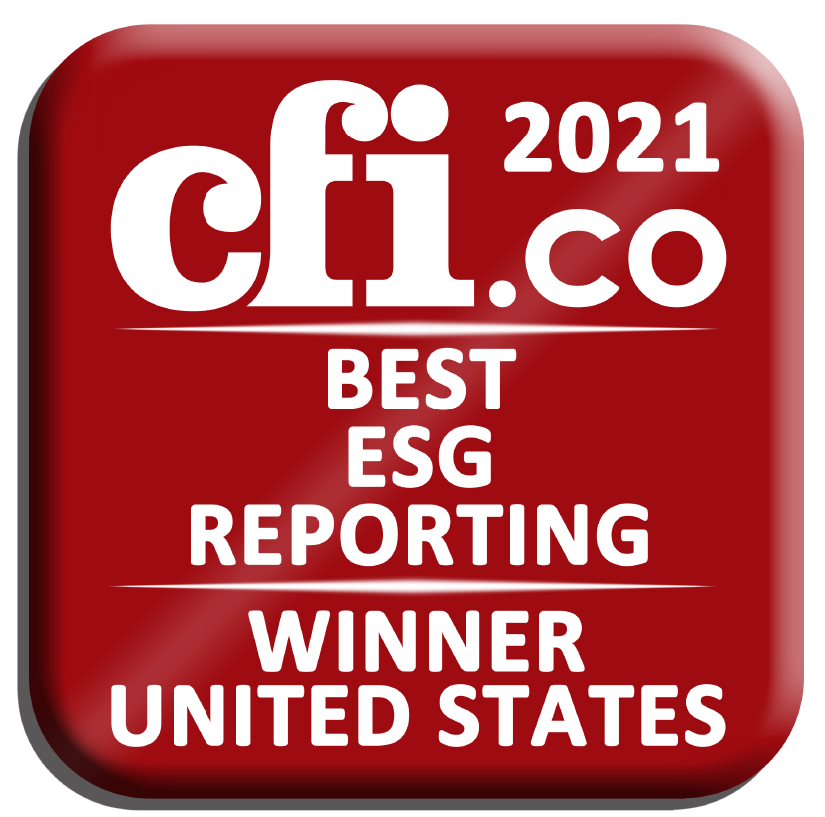 ISS ESG QualityScores are current as of March 15, 2022
What's Next?
We are seeing increased calls for enhanced reporting, including in the U.S. and EU. We continue to monitor the regulatory environment and remain committed to delivering transparent and stakeholder-centric reporting as we work towards achieving our pep+ (PepsiCo Positive) ambitions.
Last Updated
June 22, 2022